Welcome to the Testimonial page for PAIN. Our unresolved emotions, whether we remember them or not, may block the energy flow within our body and may cause PAIN. I am looking forward to working for you and your loved ones! 
Sincerely,
Mariko Sato RN BSN                                                                            
Disclaimer: I, Mariko Sato, do not diagnose, treat, cure, promise to cure, or prevent any mental or medical illness. The content of this website is not intended to diagnose, treat, cure or promise to cure any mental or medical illness and it has not been evaluated by the FDA.  The testimonials in this website apply only to those who wrote them.  If you have any medical or mental issues, please contact appropriate physicians and professional counselors or go to the emergency department immediately. Please, call 911 if you have any medical or mental emergencies.
Neck Pain & Cloudy Thinking  – California –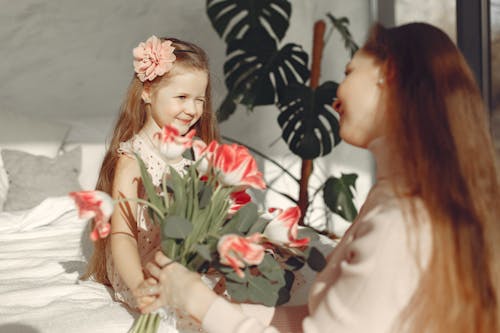 I had a pain in my neck.  It was so distracting during in the day that I couldn't think. I had an appointment with Mariko that day. I hadn't planned on it but I worked on my neck pain.  I am amazed at the results.  By the end of the session the pain is gone along with my cloudy thinking.  It was right away, it was completely gone and it didn't come back. Thank you so much!     – P.G.-
Mother's Day Gift, Knee Pain  Google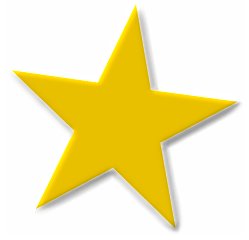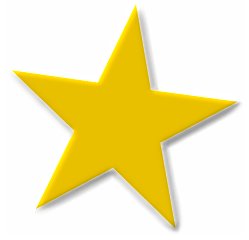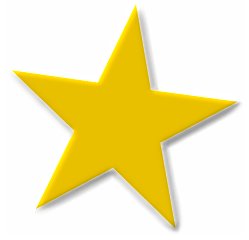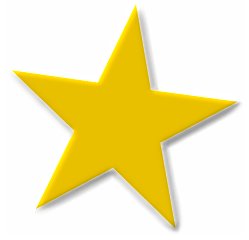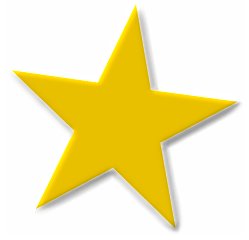 — Utah —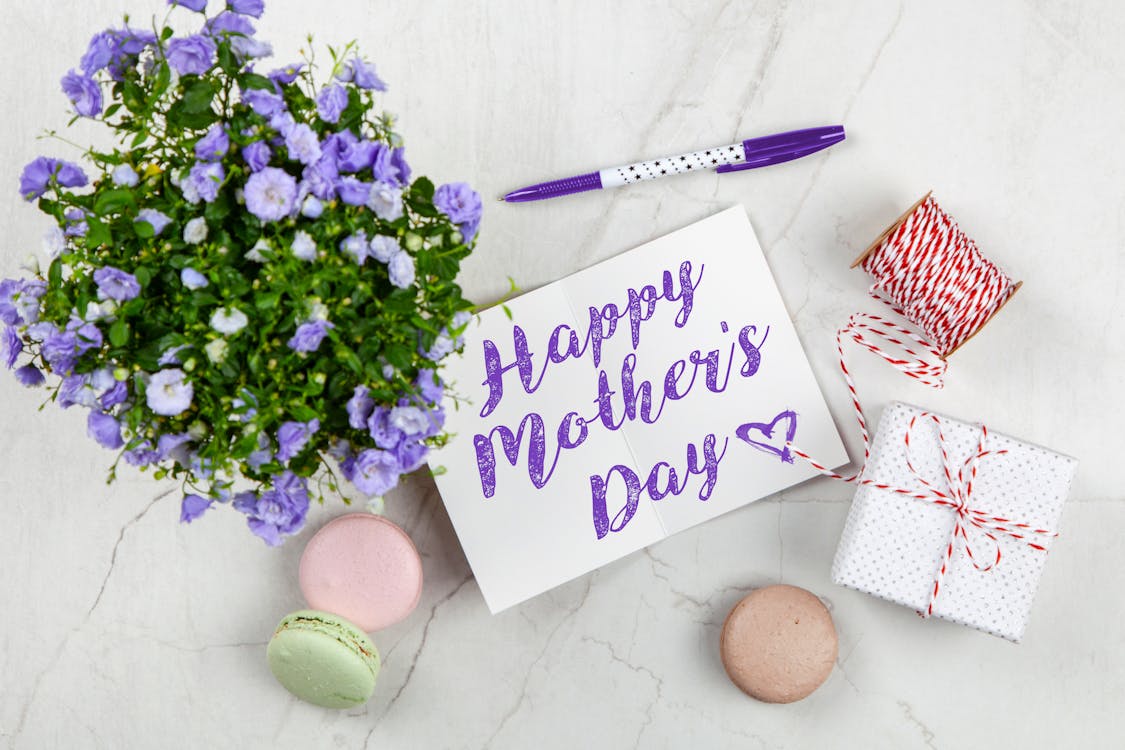 My daughter gifted me a session with Mariko. Been having knee pain due to injury while working out. The session revealed the root cause of my knee pain. My discomfort was released. Very enlightening. Mariko is the best. I will be scheduling more sessions with her!!! She is very gifted!
Migraine, Back Pain, Anxiety Allergies … — UT — Google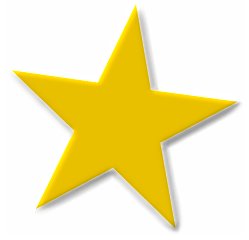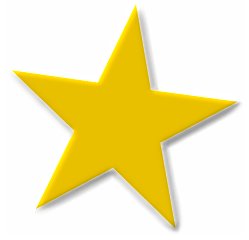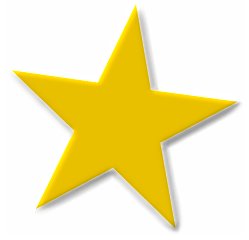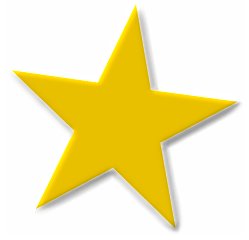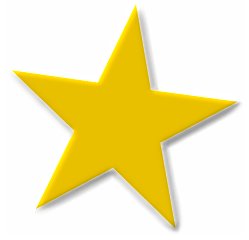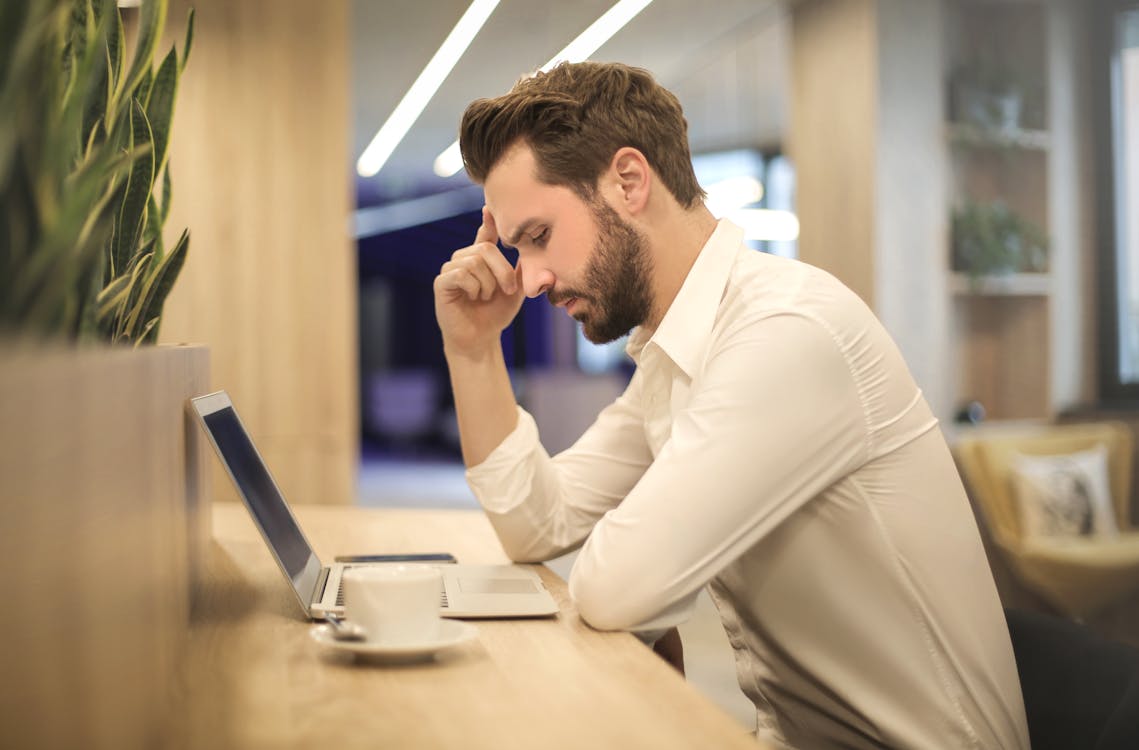 Mariko has an amazing gift to heal others. A family member gifted me a session because I was suffering from a migraine and couldn't find any relief until I had a phone call session and the pain was gone by the end of the call. Since then she has helped me and my family with back pain, anxiety, allergies, and more. I'm so grateful to have found her. 
Answer for My Chronic Pain – UT- Google Review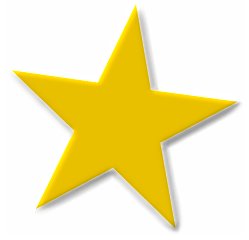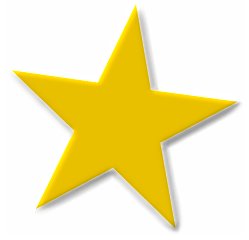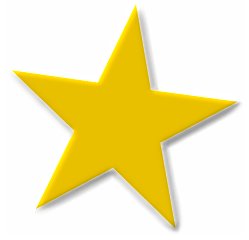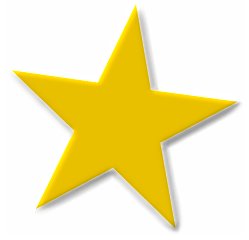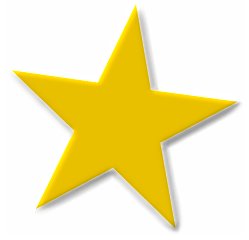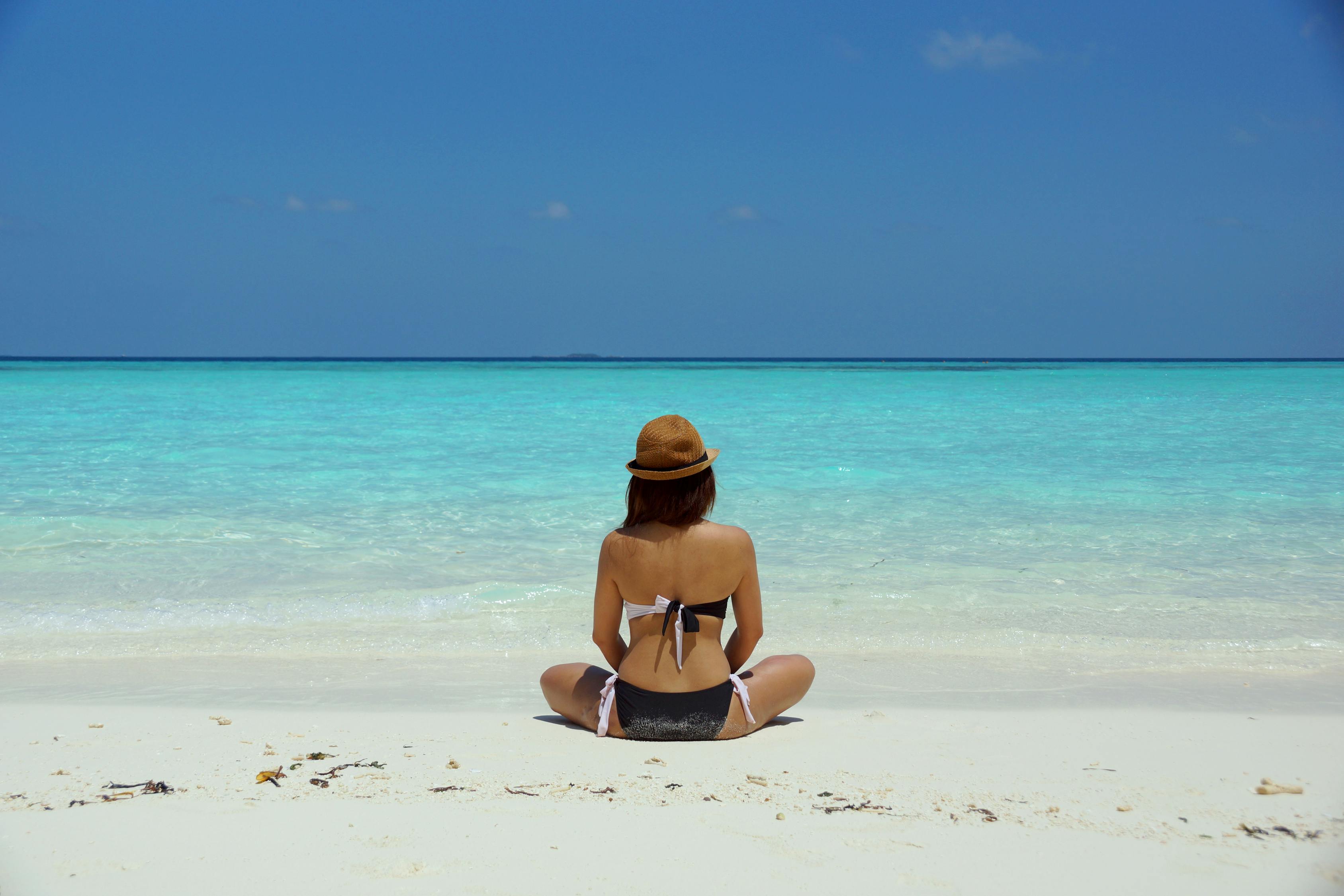 Elimination Therapy with Mariko Sato has been an answer for my chronic back and leg pain. Her caring and professional manner is very reassuring.  She has helped my pain and well-being. Thanks, Mariko  –C.T.–
Headaches & Body Pain   Google Review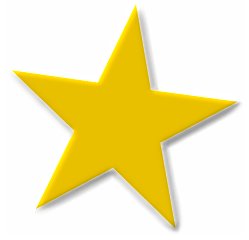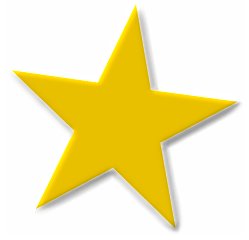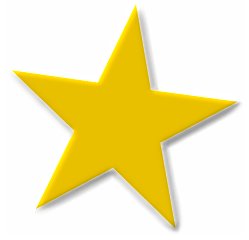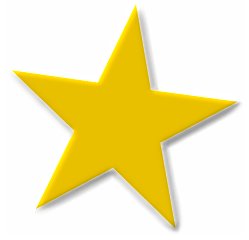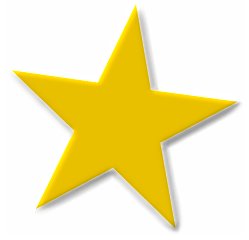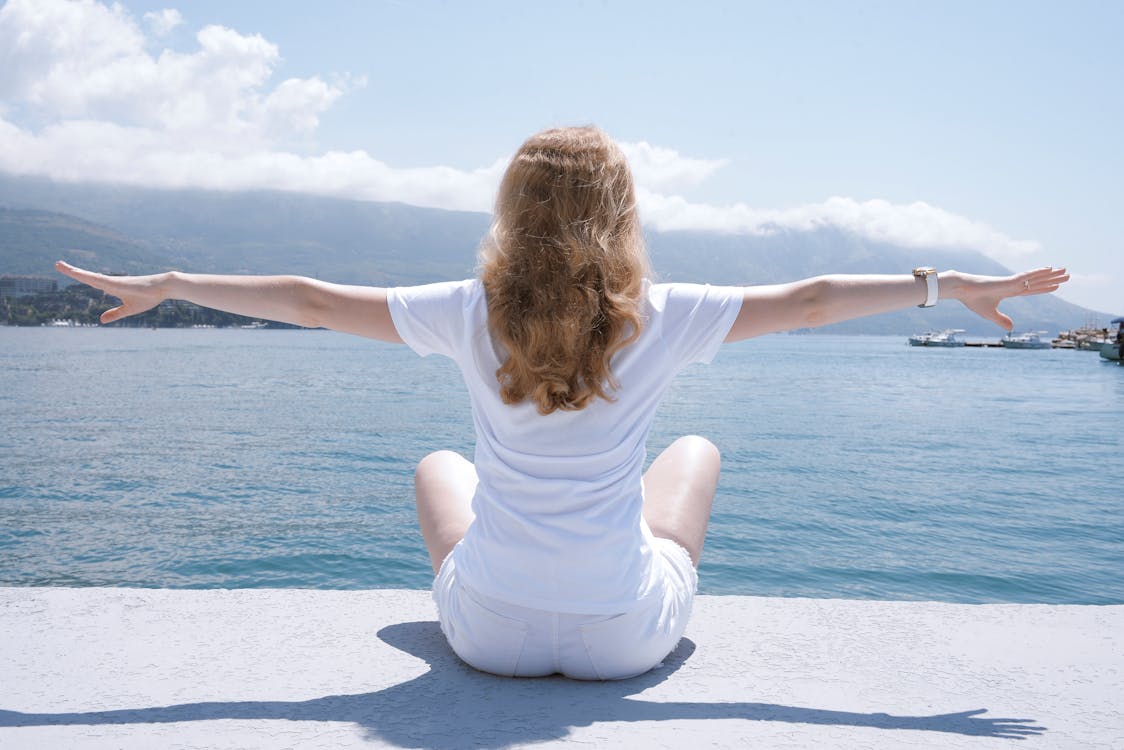 Mariko has been so kind and professional.  She has helped me with headaches and body pain, as well as freed me from some difficult emotions. I am most grateful to her! –L.L.,California–
Back Pain Google Review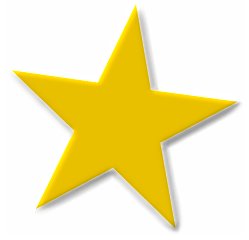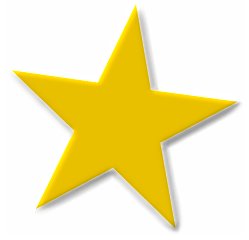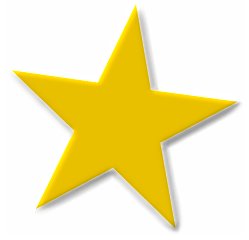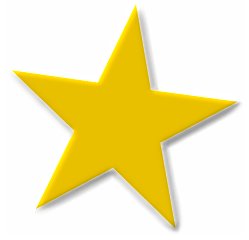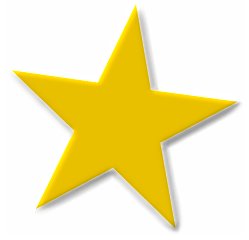 Mariko really helped me with my back pain. I've used her service for other reasons with good success, and once again she came through with my sudden back pain. She is a pleasure to work with in my pursuit for good health!    — K.L.M., Utah —
I Recommend Mariko…, Pain, Depression & HEART WALL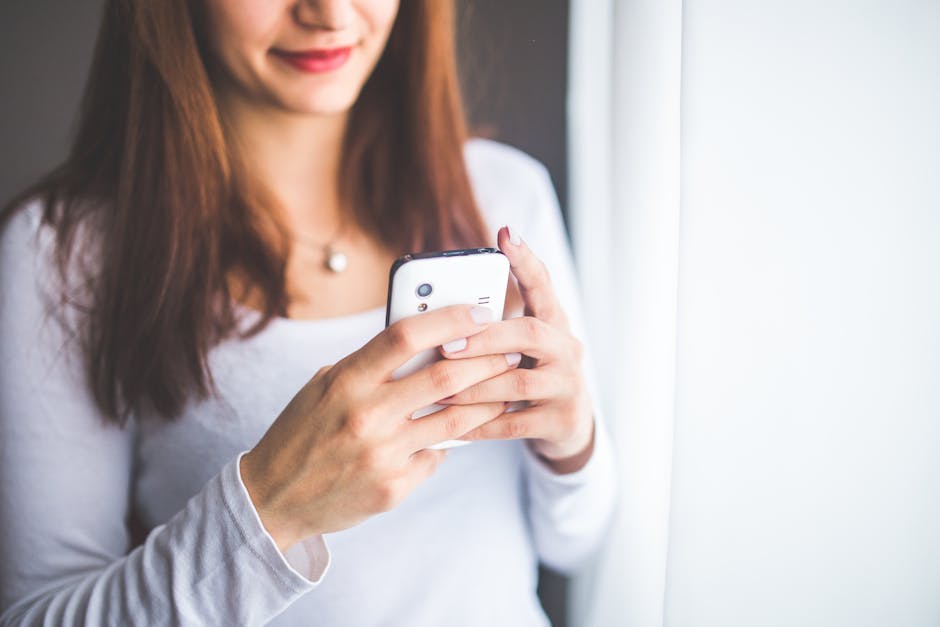 Mariko Sato does an excellent job. She is thorough, focused, and diligent. She is caring and professional. What impressed me most about her is her work ethics. In the beginning of the session, she talks with her clients in depth with muscle response testing to find the focus of the session. 
It was very interesting as we were preparing for one of our sessions she explained that two issues were coming up for clearing. She told me I had an option of doing more Heart Wall session or to work on a pain issue. I asked if that specific issue was providing her with a 10 in severity. She confirmed the intuitive feeling I had about that issue by muscle testing and told me, "Yes, it was a 10+". We asked which issue would benefit me most at this time to be cleared and proceeded accordingly.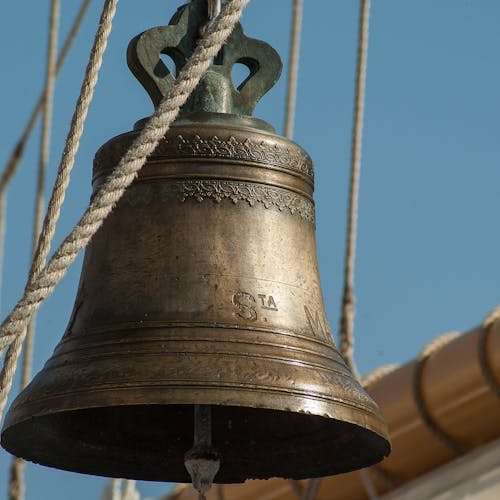 Occasionally a person may experience some emotional resonances after the session. These may be what is called an "Echo." Echoes are trapped emotions that have been released and are in process of leaving your body and your life.  Mariko's sessions include a follow up clearing by quick proxy (about 5 minutes) the next day to remove any residual "Echoes" if they are present after the session.
For more information about the Echo see Mariko's Blog
www.eliminationtherapy.com/blog/
I have experienced these Echo's. Mariko cleared them and I instantly got relief. This is truly another benefit of having a session with Mariko. She is the only practitioner I have found to offer this service at no additional charge.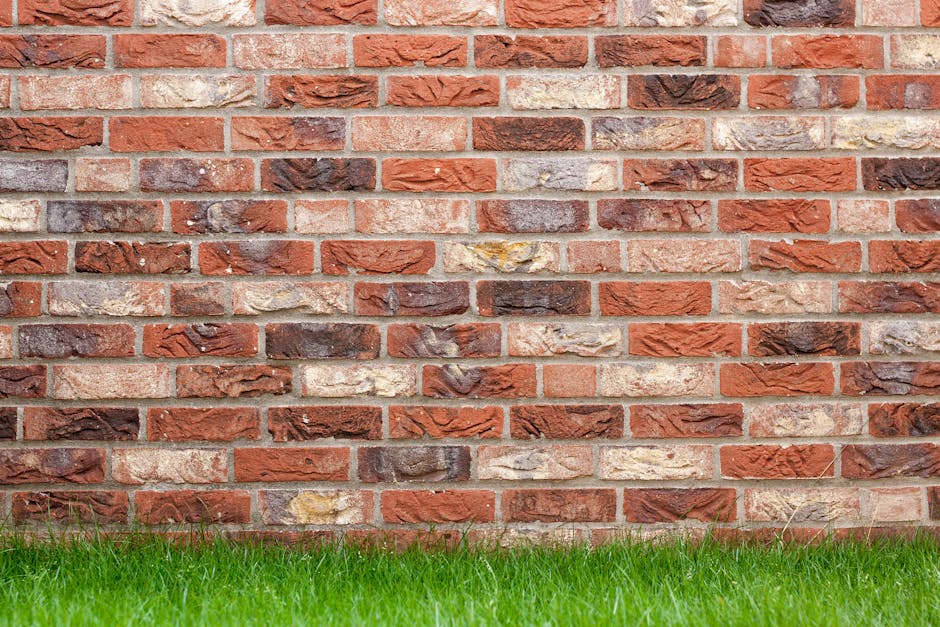 Mariko has provided me with many healing sessions. She has been extremely helpful in locating and removing Heart Walls, as well as issues that have a severity of a 10 (or higher). And as a result many areas of my life that had been a struggle improved. 
If you have trouble with issues in your life that never seem to be healed, resolved, to be free of or perhaps you need closure them I recommend having sessions with Mariko. She offers a discount when you buy a coupon.
Sincerely,               — Louisiana —
Aches, Pain, Tension … Warm, Peaceful Feeling Came over me…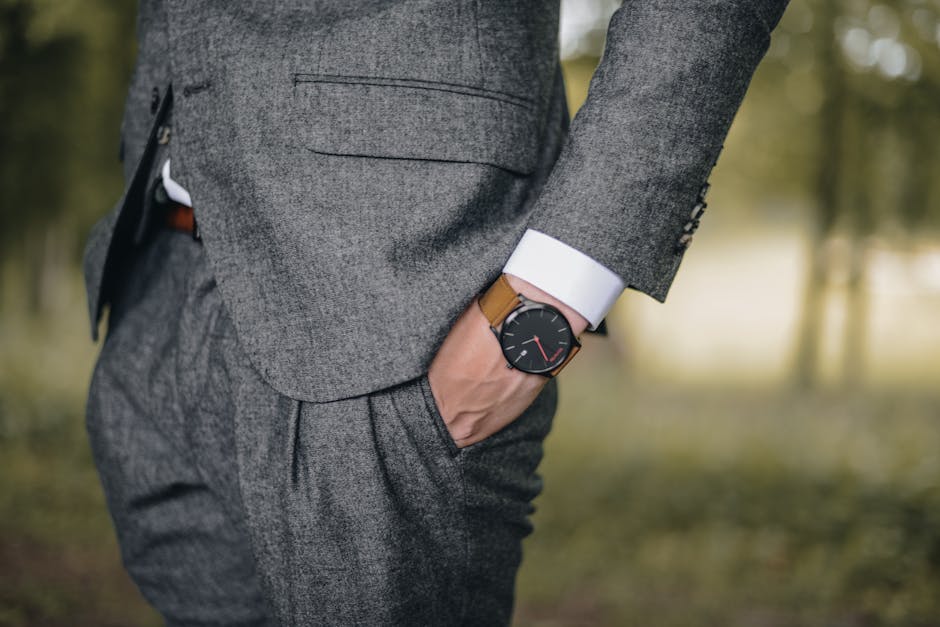 I had a really interesting session with Mariko today. She was releasing negative energies from my body and I felt a warm feeling come over me. Before that my body was feeling cold. It was a nice feeling to feel, the warm feeling coming in. I also had a slight ache on the right side of my back as she was doing work on me, it began to appear it was not there before. I mentioned it to Mariko and she began working on that area. Little by little as she worked on me the ache started going away. I was told that this can happen when energy is being worked on, it goes from place to place until it gets completely removed. My tension between my shoulder blades that comes and goes also subsided. This was a great session as I feel so much more peaceful and relaxed. Thank you Mariko!                                                                        —- Texas —-
Fibromyalgia, Chronic Neck & Shoulder Pain 
I was diagnosed with Fibromyalgia 9 years ago. As a result, my neck and shoulders are usually tight and ache. I have deep rubbing pain that migrates and gets worse at night. I have tried many things in the past, some of which help for brief time.              
I had Mariko work on me. Towards the end of the session she asked my body if there were any hidden underlying causes for my pain. Then, all of the sudden my shoulder pain got worse. She told me that there was a hidden trapped emotion that needed to be released.  As soon as it was released I felt the pain subsided. It was amazing!   
After seeing Mariko, the pain in my shoulders and neck went from a 5 to 0.5. It was like she gave me permission to let the tension go. It has now been two weeks since she worked with me and I still notice that my neck and shoulders are more relaxed than they usually are. I appreciate the work that she does and would recommend her services to anyone who struggles with chronic pain.                                                                  —- Utah —-
Stomachache, 8 years old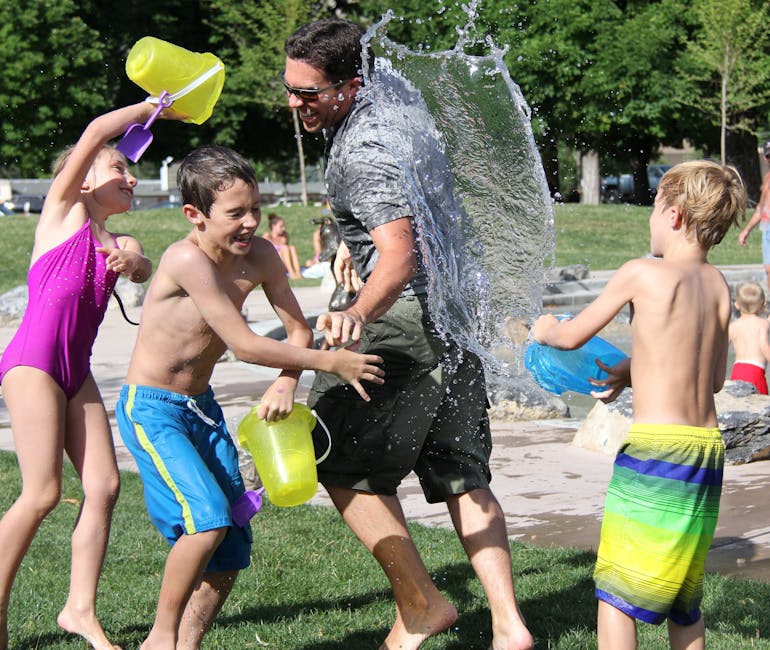 My son had an ongoing stomachache that would come and go for about a month. I've taken him to the doctor but nothing was remarkable. At first, I thought it was food allergy but his stomachache was due to trapped emotions. He had a proxy session with Mariko and spoke to her over the phone. I could tell that his pain was being relieved. Mariko spoke to me after his stomach pain went away about one of the issues that was causing his stomach pain. I was very surprised, because my son brought up the same thing 2 days ago. I am so grateful that he no longer has stomach pain!                 —- Utah —-
Back Pain & Spinal Stenosis
I injured my back. I was diagnosed with spinal stenosis. I was given steroid injections for the pain. It did not give me any relief. I was suggested to undergo spinal fusion. I tried to look for another alternative. I went to see chiropractors and my back pain came down to 4/10. For one year I had been seeing the chiropractors twice weekly to manage my back pain. My wife suggested that I do a session with Mariko. I told Mariko that my back pain was 10/10. After seeing her for one session, my pain came down to 2/10. I felt that the session alleviated my pain. It's been two and half weeks since I had the session. My pain is better.   — Utah —  
Arthritis in My Pinky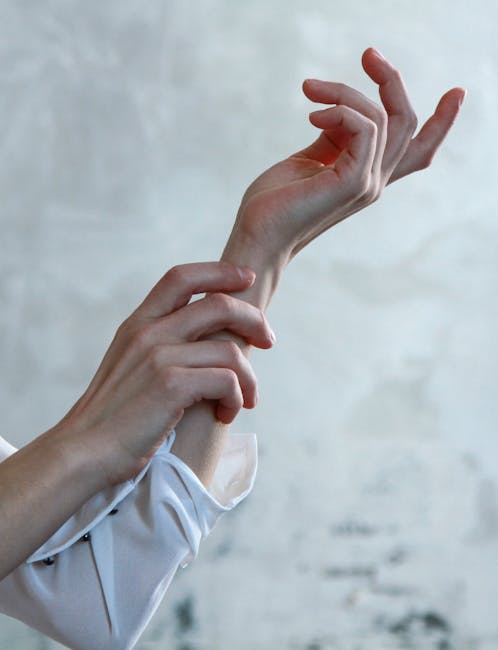 Mariko, Thank you again for the treatment you gave me last Friday. I have to admit I was a little skeptical before and during the treatment. But I became a true believer when the session was over and I could bend my little pinky all the way down to touch the palm of my hand. Before I arrived at your house, my little pinky, which has arthritis, was swollen, tender, and not flexible at all. Now almost a week later, it is still very flexible and pain free. I have told many people about your service, and they are very interested. Thanks again.    — Utah —
Chronic Headache                                                     
I went to Mariko seeking help for my chronic headache. My experience was very positive. She has a way of combining professionalism with gentleness and warmth. During our session, she was careful and precise. It made me feel that my wellness was important to her. Her insights brought clarity to my thoughts, and are still helping me see things accurately. It's been 7 days since the session with Mariko. My headache is gone and it has not returned. I am grateful to Mariko for her loving healing skills!   — Utah —
Headache & Neck Pain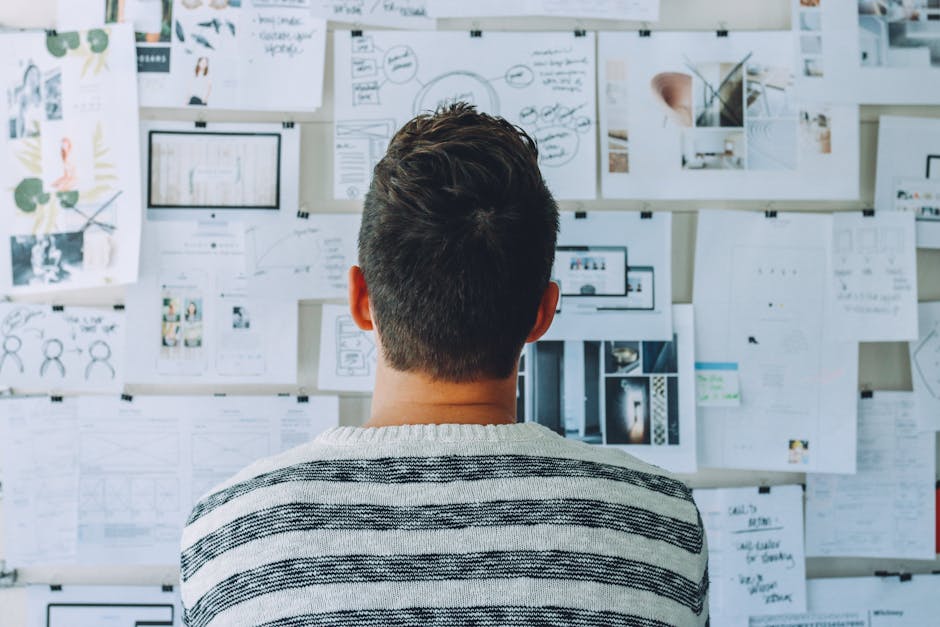 I had a pretty bad headache in the back of my head and a sharp shooting pain in my left upper neck. I saw a chiropractor thinking that an adjustment may help. But, after the adjustments my pain level didn't improve.  Pain medication helped but I was still in pain. I heard about Mariko from my friend and I thought I should give it a try. As she worked on me I found out that my pain was caused by many trapped emotions. During the session, I felt instant relief of pain. A few days later, I had forgotten that I ever had a headache! I was amazed! thank you!     — Utah — 
Arthritis Pain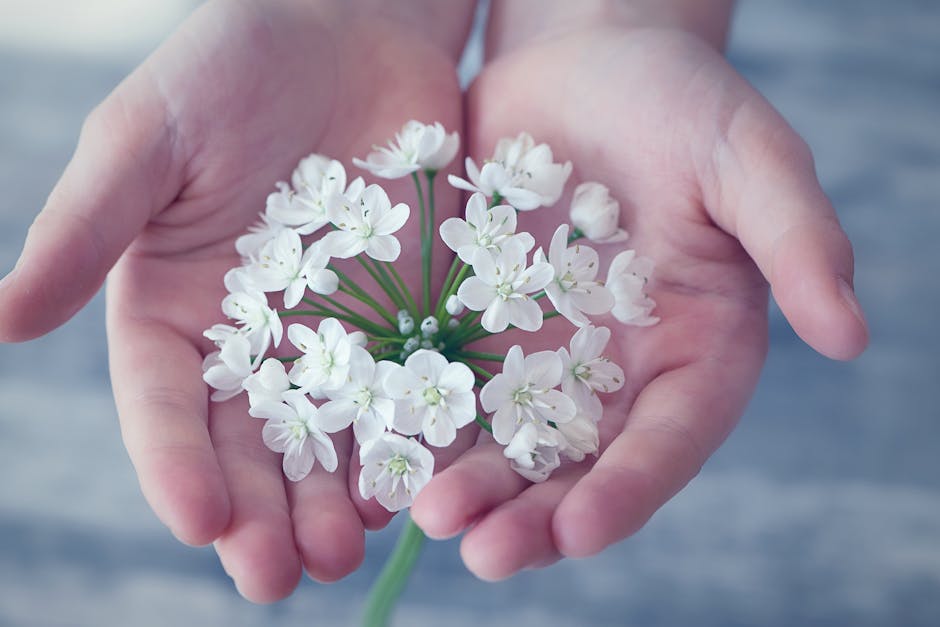 I have been suffering arthritis pain and I've had many cortisone shots. When I saw Mariko the severity of my pain was 4 out of 10. After the session it was down to 1. I was so pleased with Mariko and her talent. It's been 4 days since the session and I have been feeling better both physically and mentally. I can't wait to make another appointment with you. Thank you very much!   — Utah — 
Emotional & Physical Pain, Flash Backs, Insomnia, Tonsillectomy                  
Recently,
I started having pain in my throat since I made a plan to visit my mother overseas. I had some flash back during the night and I couldn't sleep without a pill every night. For years, I have had to deal with this king of emotional and physical situation each time I planned to visit my mother. So I went to Mariko's therapy. I said that both my physical and emotional pain was 4/10 but Mariko said that my sub-conscious mind told that the severity of the underlying cause was 10/10.  
She found my personal torture, which was throat surgery when I was 8 years old and it trapped my emotion and brought pain to my throat. She also released all my trapped emotion about my mother. It was a very peaceful nice feeling after the session and I was so surprised all of my pain disappeared on the same day and I haven't had any of that pain come back since then! Mariko is such a caring person that she even offers "after care". She asked me how I felt the next day.
That night I slept well without a pill and woke up very peacefully. However I didn't know why the memory of my past surgery came into my mind. Soon after that, my breathing started to be painful, and I felt like I was suffocating. It was the exact same situation that I experienced 50 years ago. I texted Mariko and she did a Quick Proxy for me. Even though I was home, not seeing her, I could tell that she released my echo. I started breathing easily and I felt peace and calm return to me. I slept well at night, with no pain.
I received a second therapy from her and now I have confidence to visit my mother with a healthy mind and body. Thank you so much, Mariko.                 — Utah — 
Left Shoulder Stabbing Pain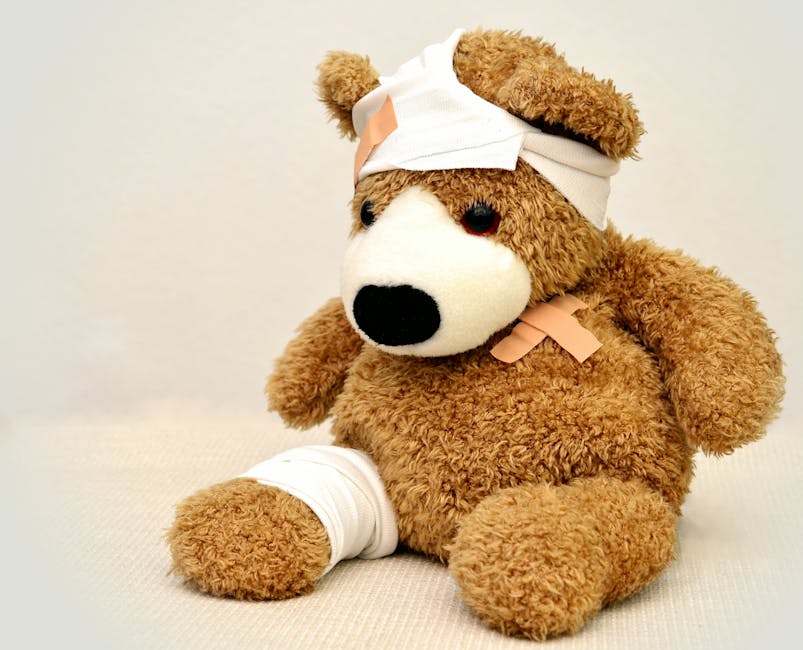 My left shoulder was slammed by the door of the truck due to the strong wind while I was at work. I am getting shoulder surgery soon. Meantime I needed pain relief for the stabbing shoulder pain.  I had a session with Mariko. I felt more relaxed, calm spirit and in less than half an hour my pain became manageable. The next day my pain was better and still manageable. Thank you so much for your help.   — Utah —
Knee Pain                                                                 
Recently I hurt my knee very badly. I was snowboarding when I collided with an obstacle. It was quite swollen and ached when bent. The pain kept me up most of the night and had me struggling through work the next day. I requested a session  and she did the proxy for me. After the session, my knee was feeling much better and I was able to bend it without pain. I slept much better that night. Now 4 days and one more proxy session later the swelling has gone down and less and less pain every day. I am back on my snowboard and enjoying the slopes.   — Utah —
Joint Pain, Fatigue & LUPUS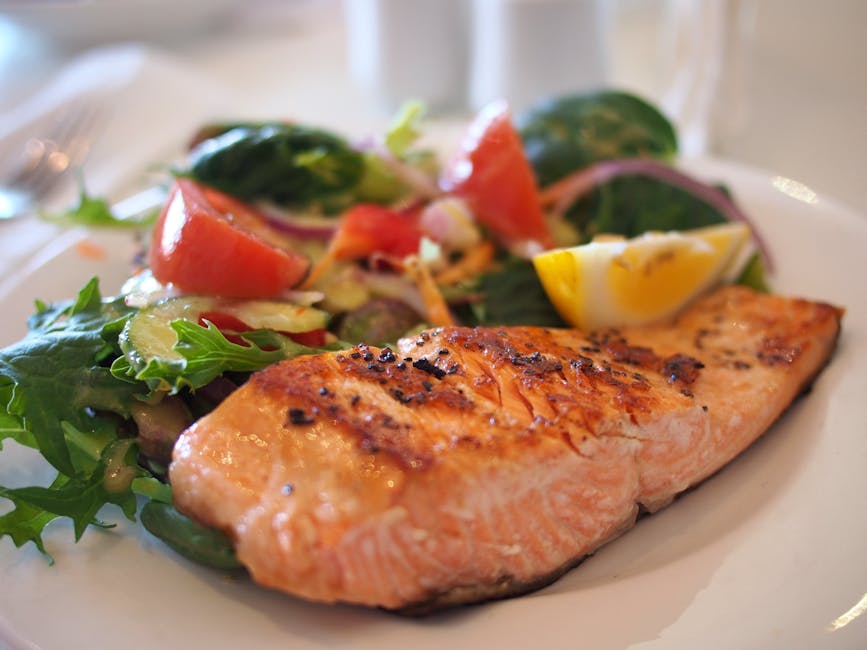 I have been in remission with my Lupus for a while but one day I could not get out of bed. I was fatigued and sleepy. My joints were hurting so much that I could not stand. I slept the whole day but I was still so tired and in pain. I had a telephone session with Mariko and she discovered that it was due to my sensitivity to the parasite in the salmon I ate the night before that made me so sick. It made sense because I have not had salmon for years. I stayed on the phone with her as she worked on me. My pain and fatigue level went from 10/10 to 0 within 20 minutes!!! I was able to function for the rest of the evening, helping my husband cook.  — Utah —
Nausea, Pain, and Chills w/o No Known Cause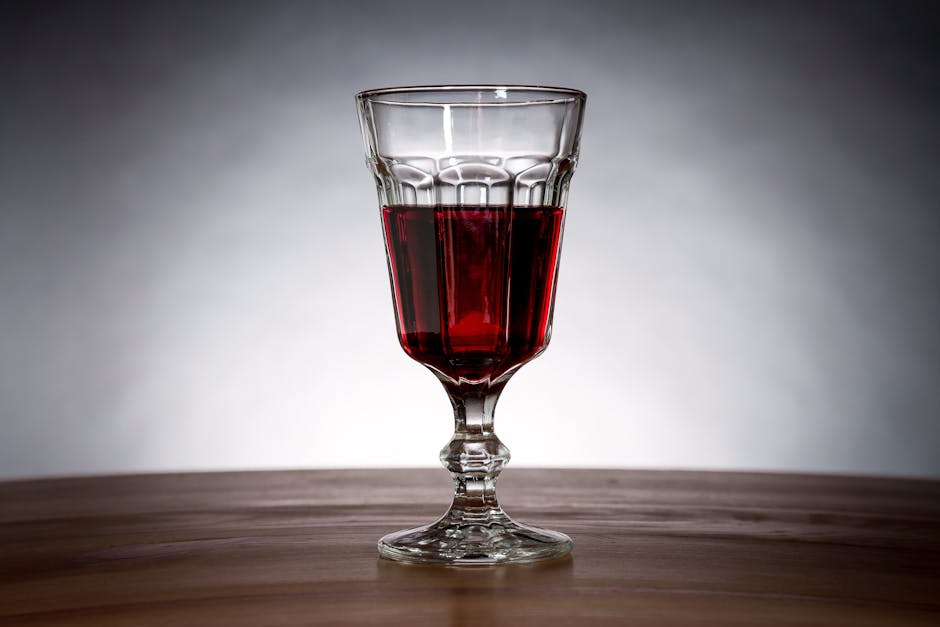 I had a weird nauseated feeling that would not go away for 2 days. I also had a bad body chill down my back. I was not sure what was causing my nausea, pain, and chills. I could not drive over to her so I requested a proxy session. Mariko discovered that it was due to the mold in the leftover smoothie, virus, and the fermentation in the wine. As I sat on the couch, curled over, I could not breathe well due to the nausea. All of a sudden, I took a huge breath, and my nausea and pain had gone from an 8 to a 2. She then worked on me some more and the same thing happened. I noticed myself taking another huge breath and my pain went from a 2 to a 1. I fell asleep during the session. By the time I woke up, I had no nausea or chills!     — Utah —
Chronic Back pain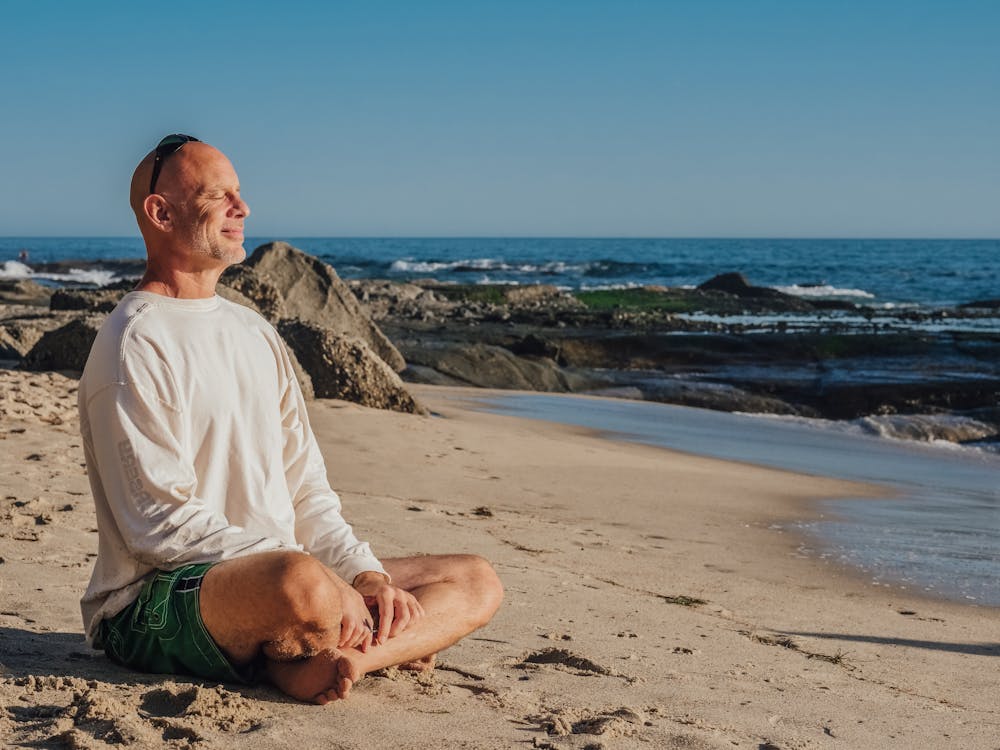 I have chronic back pain since I lifted a fuel tank and ripped my back 34 years ago. The worst dull ache is around T-5 area radiating to my neck. The severity of the pain at the time of the session was 6. When the session ended it was gone!   — Utah — 
Wrist Pain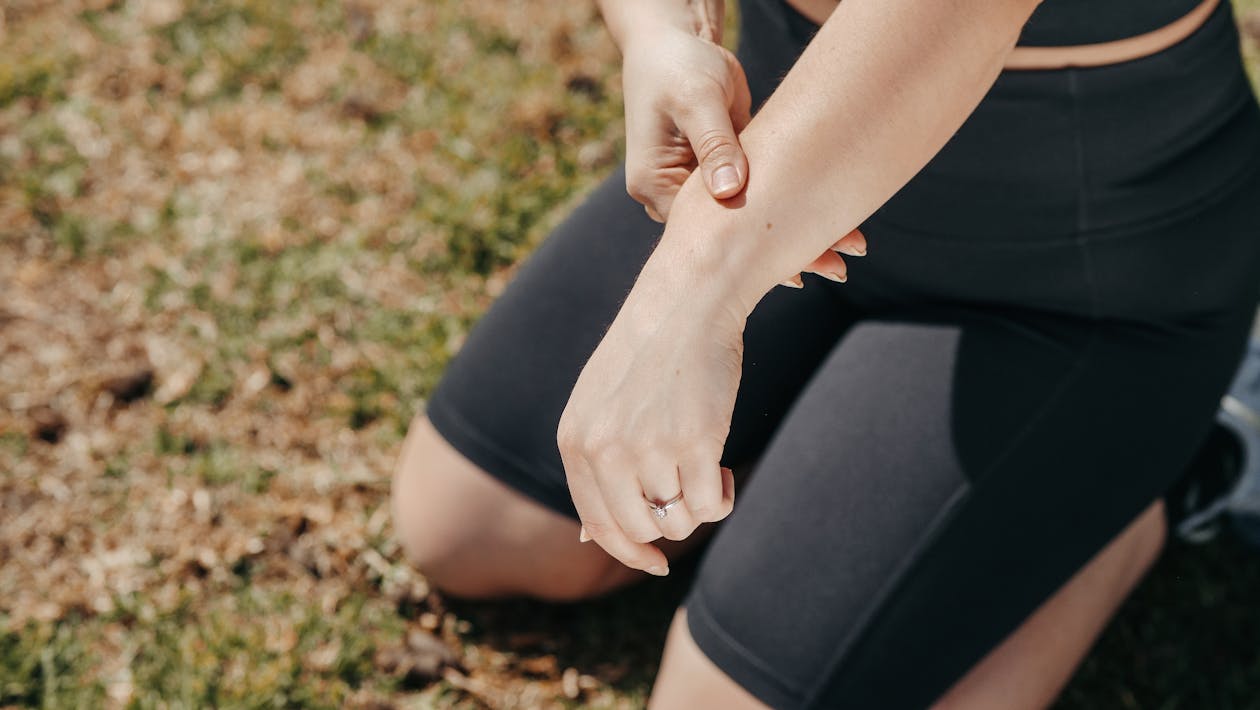 I injured my left wrist 12 years ago. It was a hair line fracture. The X-rays showed that it was healed, but the pain did not go away. I was taking prescribed pain medication when the pain was bad. Mariko worked on my wrist and the pain came down to almost none. Thank you!     — Japan —
Left Knee Pain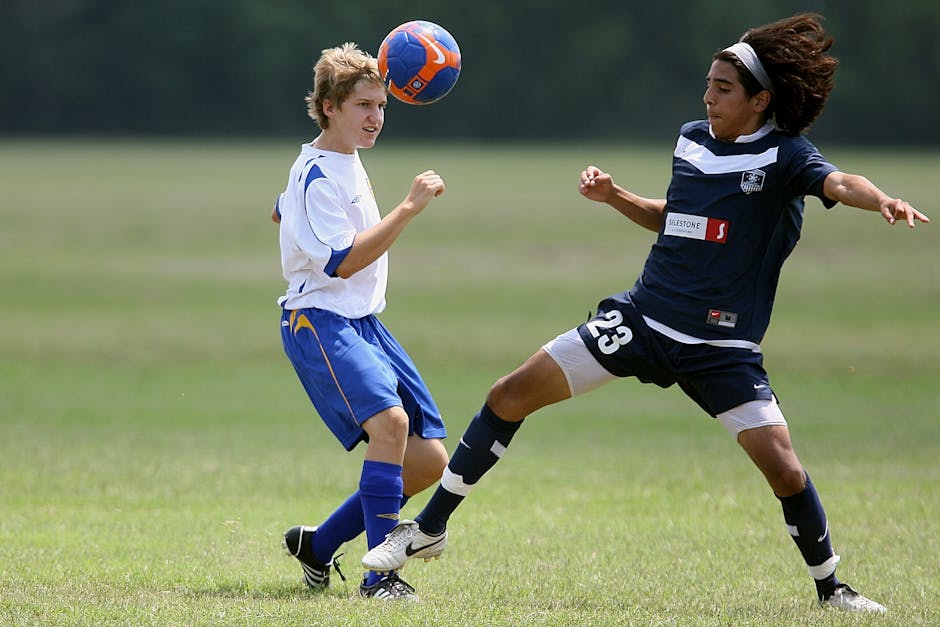 I got my left knee injury when I played for Bolivian National Soccer Team 19 years ago. The left knee pain at the time of session was 4/10. It came down to 0.5 after Mariko released my trapped emotions. I felt lighter as if heavy weight was removed from me! Thank you!!  — Utah —