Hi! This is Mariko Sato RN BSN. 
Thank you for coming to Allergy & Intolerance (A&I) page! As I have mentioned in my Homepage the Muscle Response Test (MRT) is one of the ways to communicate with our bodies who may know what's causing the discomforts and how to eliminate them in correct priority, combinations, and intervals. I've been doing MRT since 1999. Sessions are done by Telephone. my clients live near by, all over the U.S. and the world. I think there's no barrier in the energy! 
Disclaimer: Please, call 911 if you have any medical or mental emergencies. If you have any medical or mental issues, you should contact appropriate physicians and professional counselors without delay, or go to the nearest Emergency Department immediately. I, Mariko Sato, do not diagnose, treat, cure, heal, promise to cure, or prevent any illness. This website is not intended to diagnose, treat, heal, cure, promise to cure, or to prevent any physical, mental, or medical illness and the content of this website has not been evaluated by the FDA.  The testimonials in eliminationtherapy.com apply only to those who wrote them. Effectiveness of the sessions is not guaranteed and there is NO refund for the session fees.
*Here's one of my clients' testimonial about Allergy Elimination:
Knee & Abdominal Discomfort, Nauseous and Allergies (Sessions & Reinforcements) — UT —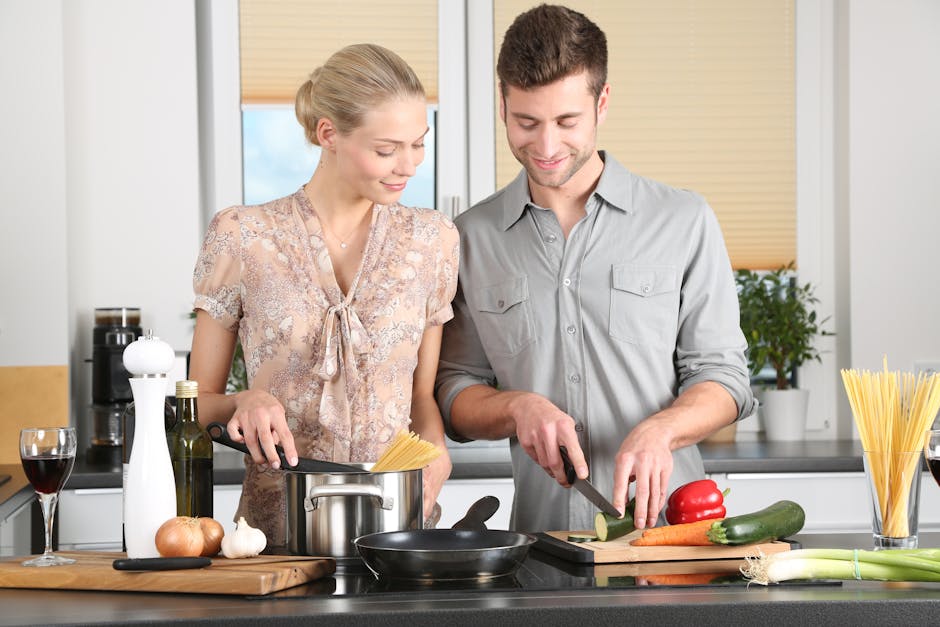 Mariko has changed my life completely! In the first few sessions, she's helped me overcome severe knee pain that I have been suffering with for years. Doctors told me I would have this pain forever and it would progressively get worse. This pain is almost nonexistent now! I am so grateful! In addition, I have also struggled with stomach and digestive issues that myself and doctors have searched for the root cause of with no success. Mariko was able to identify and reverse the pain through Allergy and Intolerance Elimination and Reinforcements. I don't remember a time in the last few years I didn't struggle with nausea and stomach pain, and she has helped me rid myself of that pain! I am so grateful I found her! — A.S. —
*How does it work? Through precise MRT I identify the allergens that are causing discomforts and send message to your body that you do not need to over react. 
*Reinforcement: After the session often times Reinforcements are needed to internalize the message that you do not need to over-react. It is done for 2 days after the session. It is 10 min in average, 4 times, total of 40 minutes. I'll notify you by text each time. It is not a regular session. Your body may wants to include daily food, drinks and snacks during this period as per needed. It is totally friendly and non-judgmental. It can be a great chance for you to find out about your daily food and possible combination allergies.
*AVOIDANCE: Your body may still wants you to avoid some of the allergens after symptoms are gone.  
*How many session and reinforcements does it take? I think that the recovery depends on the number of allergens, severity, duration, and the depth of your A & I. If it's relatively new, it may take one or two sessions and reinforcements. If it's been going on for a long time it may take longer. It also depend on how effectively allergens can be avoided. 
*COMBINATION A & I can be tricky. It may occur when 2 or more factors are combined. For example, you may be OK with Vitamin C or Cinnamon as a single item, but when you eat them on the same day or on the next day you may feel discomfort.  You may still want to be careful about some food, drinks and such to prevent the discomfort even after your symptoms are gone. There are some testimonials about COMBINATION A & I toward the end of this page.
**Please go to the "Fees/PayPal" page from the menu above to find out about the Appointments, Fees, PayPal dropdown menus, Business Hours, and description of services. 
Here are some more Testimonials: 
I Highly Recommend Her! —Utah— Google Review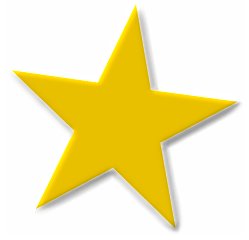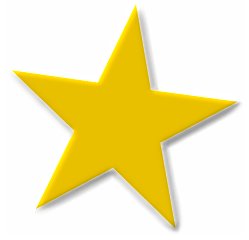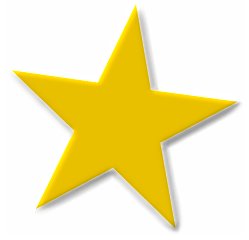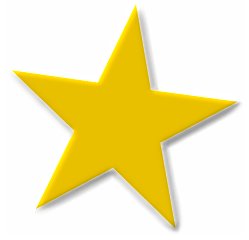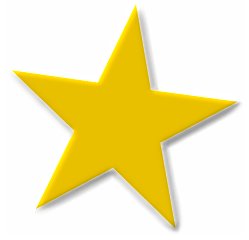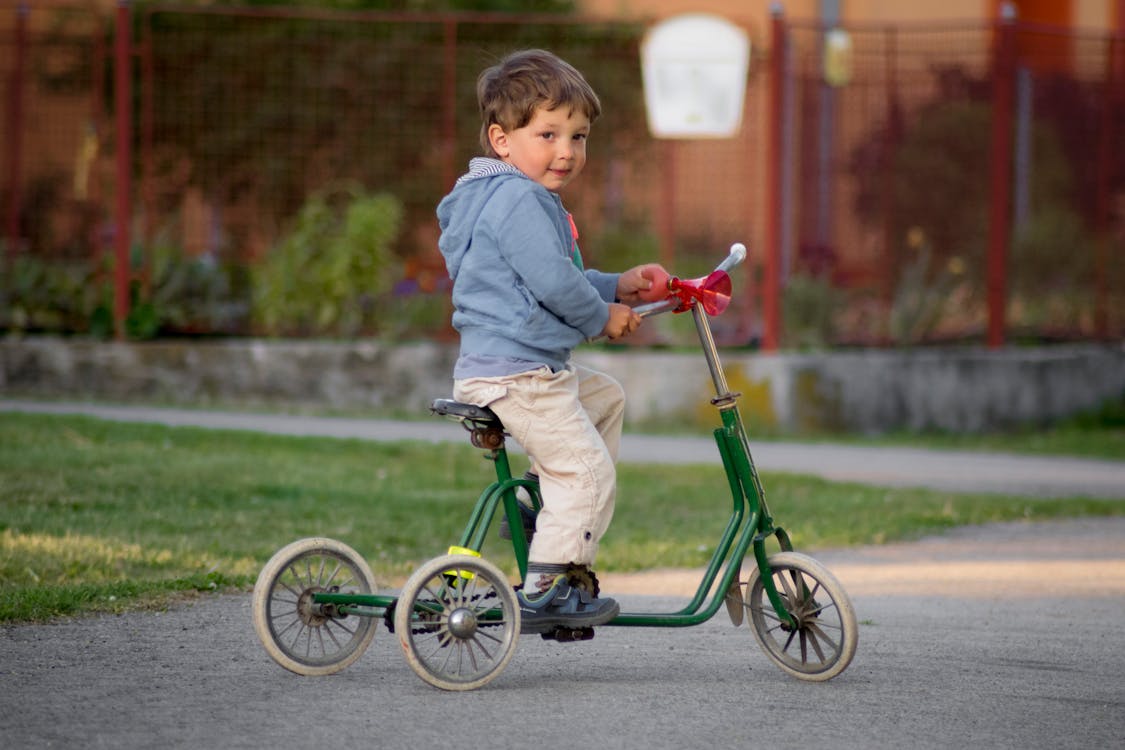 Mariko has helped me and my son with many different physical and emotional issues. Everything from digestive issues, chronic infections, sleep disruptions, and trapped emotions has been resolved for us. I would highly recommend her to my friends and family.  –J.G.– 
Food Allergy, Lack of Appetite & Fear  — Australia —
Thank you Mariko for working on my son who was not interested in food and is very small for his age. I cannot express in words how grateful I am.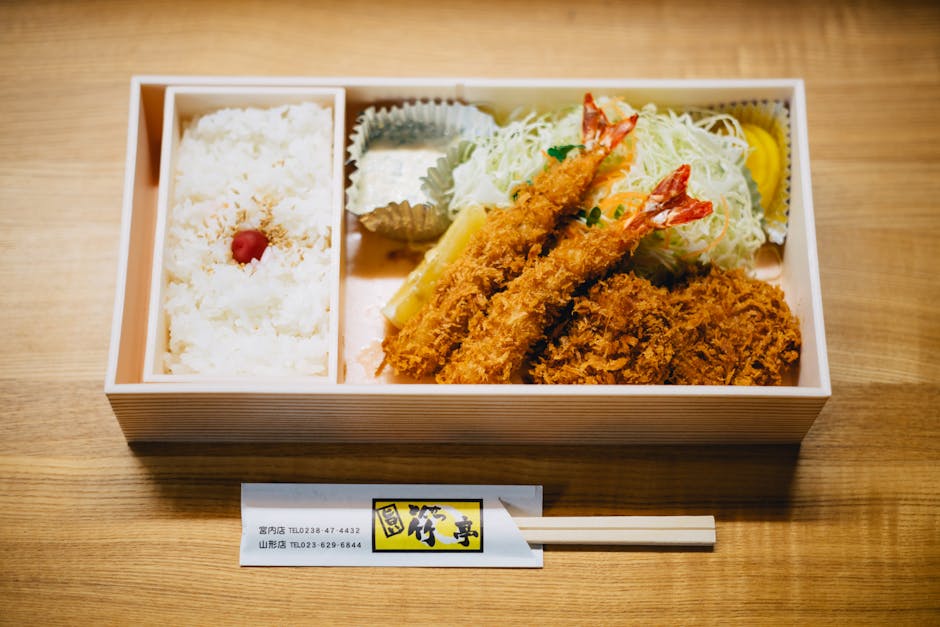 After removing blocks and trapped emotions and energies it is so nice to see him interested in food. He has started finishing his breakfast and dinner without being reminded to eat constantly. It is amazing to see his lunch box empty after so many years of throwing uneaten lunch away.
After the second session on fear he no longer needs night light and is more than happy to go downstairs at night if he needs anything by himself.
I am so happy that I have found you. People like you are very rare. You are absolutely brilliant at what you do. Thank you again and to your husband. Amazing team work! –S.S–
Teenager, Super Shy, Energy Loss, Seasonal Allergy, "I'm too tired to do anything…" — Utah —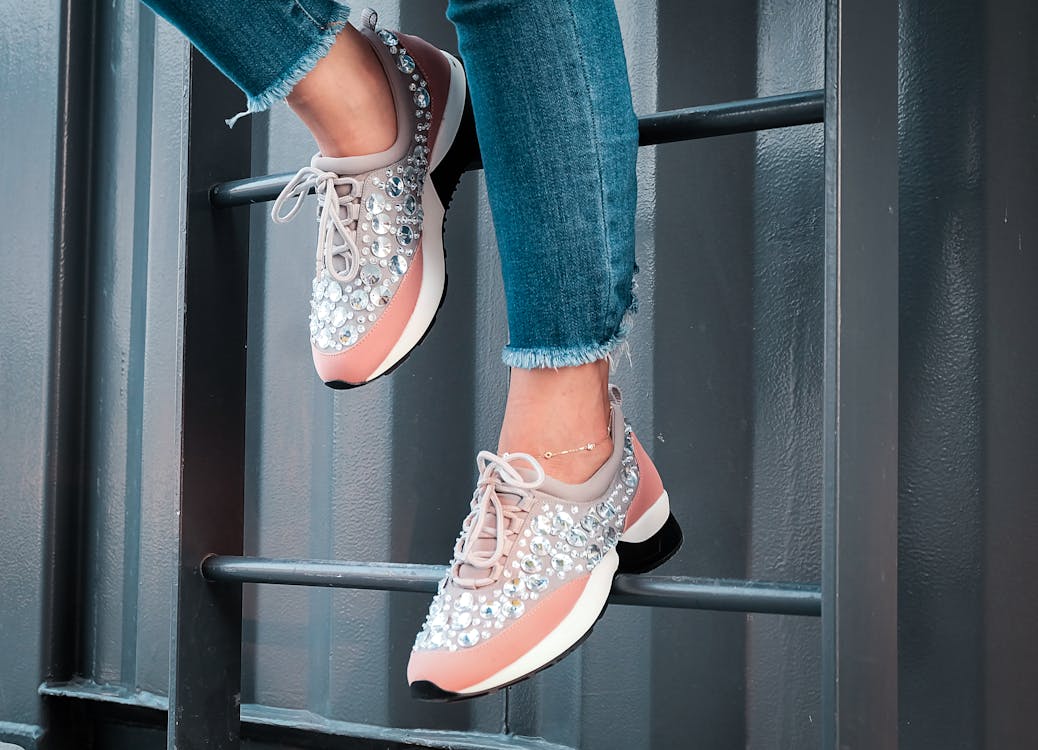 I had Mariko do a session with me for my 15 yr old granddaughter. She is very shy and had low energy saying, "I'm too tired to do anything…"
Mariko was able to connect the loss of her father to her shyness at school. Mariko identified and eliminated her sensitivity to human energies that was also causing her shyness and loss of her energy.  Mariko found out and eliminated her allergy and intolerance to iron, female hormones, pollen, trees and so on that were causing her fatigue. Mariko also found some energy loss she was having at night and removed that.
Mariko worked on removing many blocks one after another. I am seeing a good reaction with my granddaughter and may do some more sessions during the summer.
I have done sessions with Mariko during the last two years and I'm really happy with their work. She has helped my grandson with some anger and fear issues. Her skills have been really helpful to our family. Mariko and her husband have a special gift. –K.M.–
I was skeptical at first … RASH, Seasonal Allergies…  — Virginia —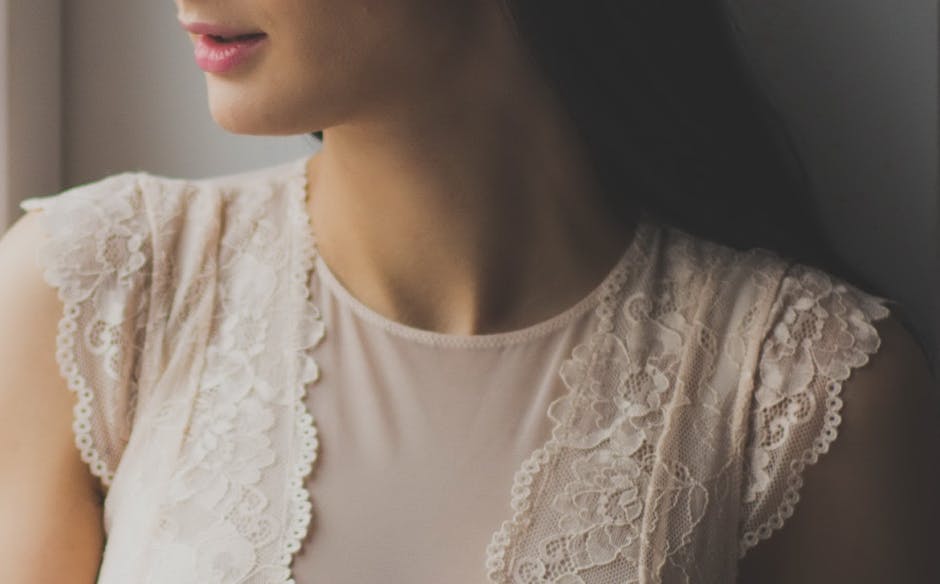 My friend suggested I contact Mariko after she had helped her with blurry vision. It was annoying my friend and affecting her daily activities so she contacted Mariko for help. It was identified to be an allergic reaction to her toothpaste. When she changed toothpaste her vision was fine. I was skeptical but finally decided to contact Mariko about a terrible rash behind my ears and down my neck. I was amazed as we identified the foods and chemicals that I needed to avoid through the proxy allergy elimination sessions.
Mariko told me that the rash was caused by many allergies and combination allergies such as pollen, trees, grass, detergent,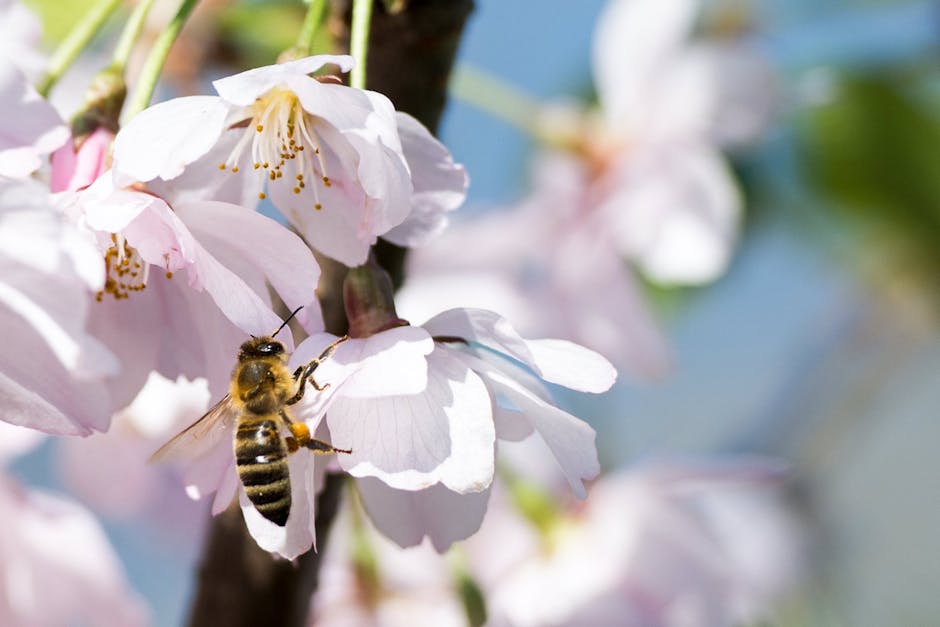 swimming pool water, food preservatives, food additives, MSG, herbicides, insecticide, yeast, humectant, personal care items, artificial and natural sweeteners, grains, female hormones, herbs, etc.….
The rash went away. Mariko is wonderful to work with and really cares about you when she is working with you. — K.M.–
Rash, Eczema, Seasonal Allergy …   — Virginia —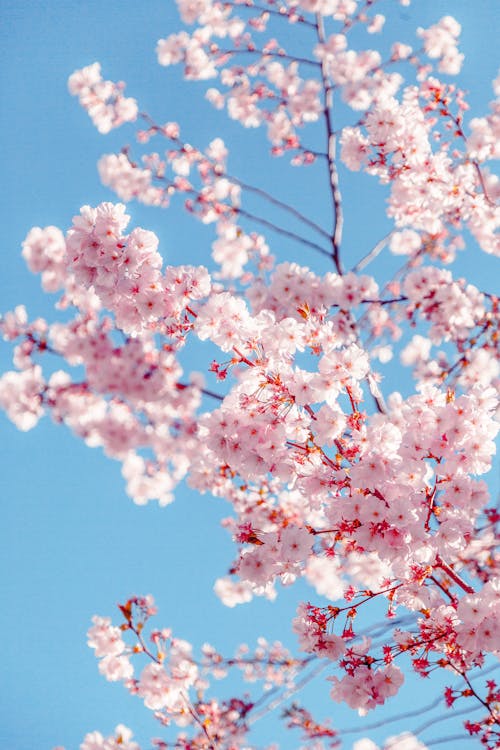 Recently I developed a rash (Eczema) on my throat and around my mouth. Because Mariko was able to clear the first rash, several months ago due to seasonal allergies, I decided to contact her again for this rash.
The new rash covered more area and was thick and scaly. Mariko was able to pinpoint several allergies for food and supplements.
As the allergies were released the rash on my throat and around my mouth area disappeared. My skin totally healed and is so soft.
Mariko is amazing! She is so intuitive, so gifted. Not only does she have these qualities but she truly loves and cares for those who seek her help. I felt her love as she checked on me after sessions for the next day or more to see how I was doing. She even did enhancements as she left for her vacation. She goes above and beyond what is expected.
I am so grateful and thank God for her love and service. I call her Amazing Mariko!     –K.M.–     
Fatigue, Seasonal allergies, and 9 yr-old grand son's emotional issues.  –UT–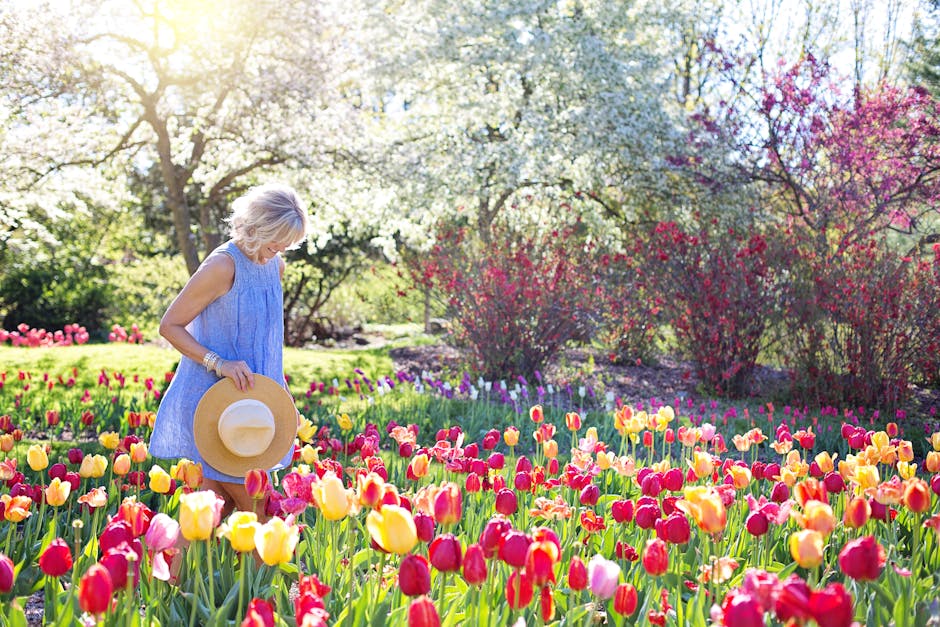 I came to see Mariko for fatigue. She worked with me and found that much of it was due to seasonal allergies, and the new carpet we had installed a few months ago. She cleared all the emotional issues involved and she worked on the Enforcement to clear the allergies. Before, I was constantly tired throughout the day. After the sessions I have had more energy and have been sleeping better than ever! She is amazing with her intuition as to what the body needs. She has also worked with my 9 yr old grandson on emotional issues and it has been a tremendous help for him. I highly recommend her!                            —- K.M. —-
Knee Pain, Weakness, and Falls. –UT–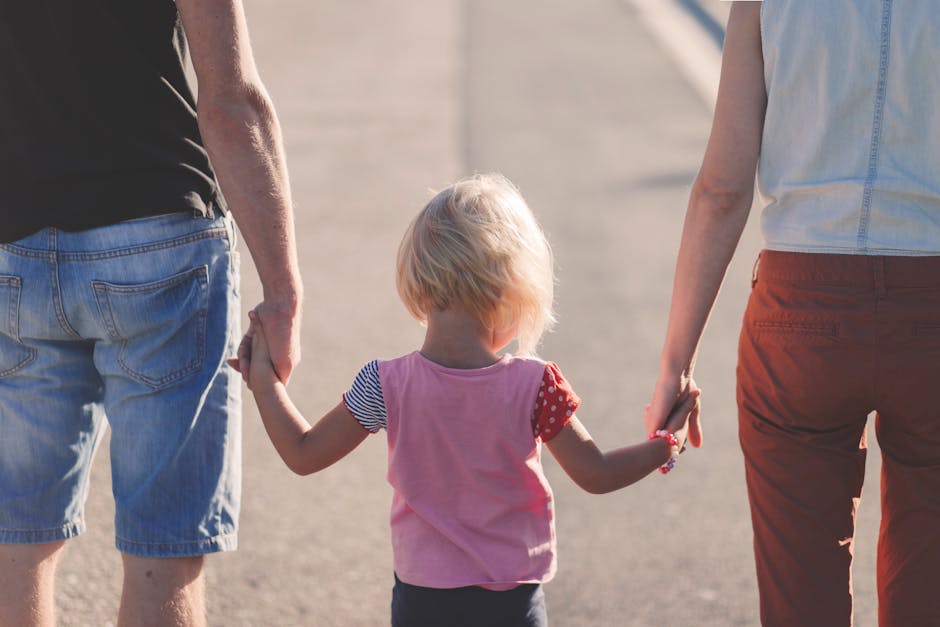 My daughter had terrible knee pain that did not go away. Mariko figured out that one of the main causes was her allergy intolerance for caffeine. She eats a piece of chocolate every day for dessert. My Daughter received Proxy Treatment, which was over the phone. She was cuddled next to me on the couch not moving due to pain. All of a sudden, she got up and started moving around, walking around. Then I received a text from Mariko that the treatment is done at the same time she got up!! I asked my daughter how her knees were feeling. She said it does not hurt anymore.
A couple of months later, I bought a treadmill and let my kids have a try. My son could run on it just fine, but my daughter could not jog slowly on a treadmill for longer than 5 seconds without falling over! She had balance issues and it scared me! It was also mentioned by her teacher that she was having frequent falls at school. I had Mariko work on her by proxy over the phone. Her imbalance was caused by a number of things she has been eating. We had to avoid some of the food during the Allergy Elimination and Follow-up Reinforcements. It's been about 2 weeks since the Allergy Elimination sessions and she can run on the treadmill just like her brother. She can keep her balance!!! WOW!!!           —- S.S.—-
Skin like sandpaper. 6 yr-old.  — UT —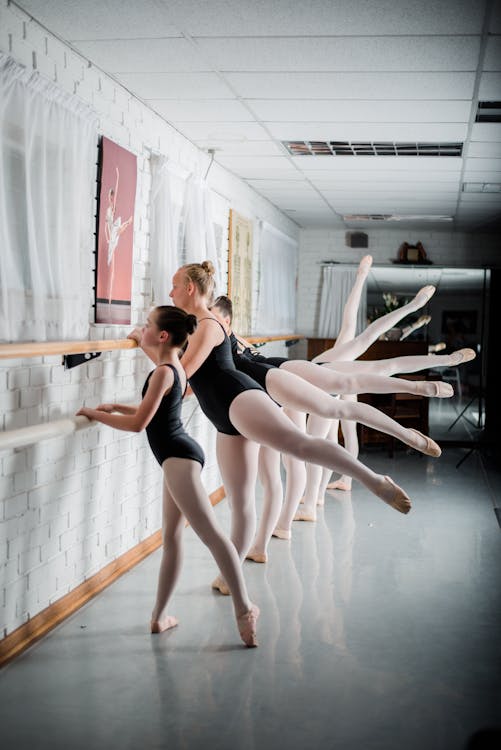 My daughter's skin has felt like sandpaper for quite some time and she is 6 years old. It got worse and worse and she was also very itchy, especially on her arms. She received a session and I found out that it was due to her toothpaste, shampoo, and conditioner. We made a switch in her personal care items. She had received 2 treatment sessions and 3 Reinforcements. After each session, her skin would show improvement. Over a 3 week period, she now has normal skin and is not itchy anymore!! — S.A. —          
New House, Wining, Can't Sleep, Poor Appetite  — UT —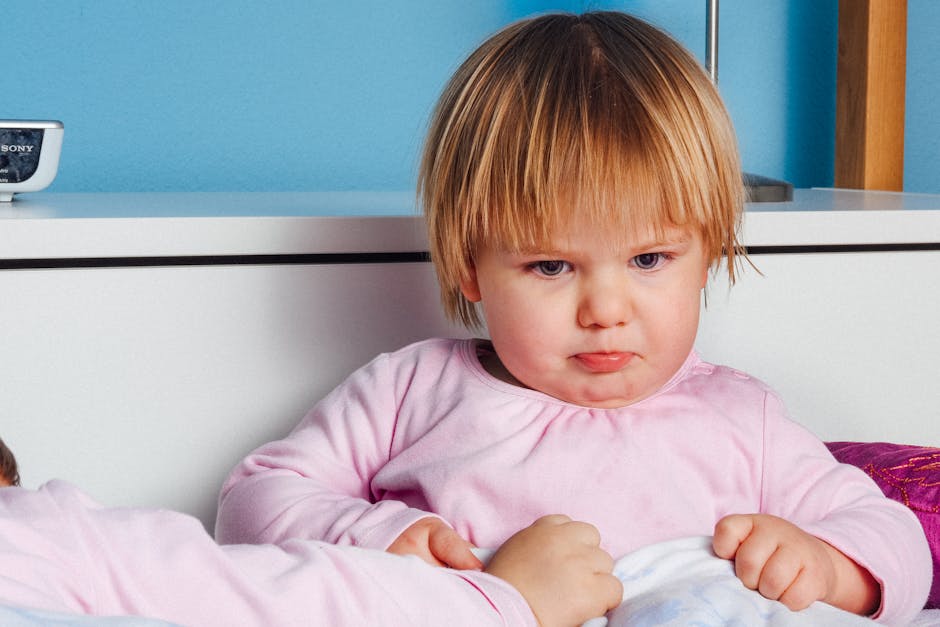 We recently moved and soon after coming to our new house, our 22-month-old stopped sleeping through the night. —– She also is a finicky eater, often not eating much – or anything – at all. —– We were truly exhausted.  
I try really hard to keep up with what Mariko is working on; part of what makes her so wonderful is how fast she goes! Other energy workers I've seen move much slower, so Mariko isn't only great at what she does, she's also cost-effective! She scored the two major issues I told her about: "whining through the night" and "not sleeping." "Whining through the night" was scored as a 9/10 and "not sleeping" was scored as a 10+/10. When she began investigating the causes for the "whining," she discovered some foods that were bothering my daughter. Along with some other things, these food sensitivities were negatively affecting her comfort during the night. She got the whining problem down to a 0/10 and moved on to "not sleeping at night," which by then had come down to an 8/10 (I suppose some of the whining was a big contributor to not sleeping). She then named a specific recent event that was frightening for my daughter – she knew the exact day! It didn't have to do with the move, but it happened during that time. I knew at the time the experience might have been scary for my daughter, but I didn't know to what extent! Mariko was able to clear up these fears for my daughter. She also worked on several other factors, including some specific issues our daughter has with our new house, her sister, and cousins. Mariko tested my daughter (this was done at a distance) and discovered that she HAD been sleeping at 19%, but was READY to sleep at 80%. We would take it! Anything better than what had been happening would help.
All of this happened in one session and my husband and I crossed our fingers and held our breath when we went to bed. Would she come in? Would she keep us awake??? We put her down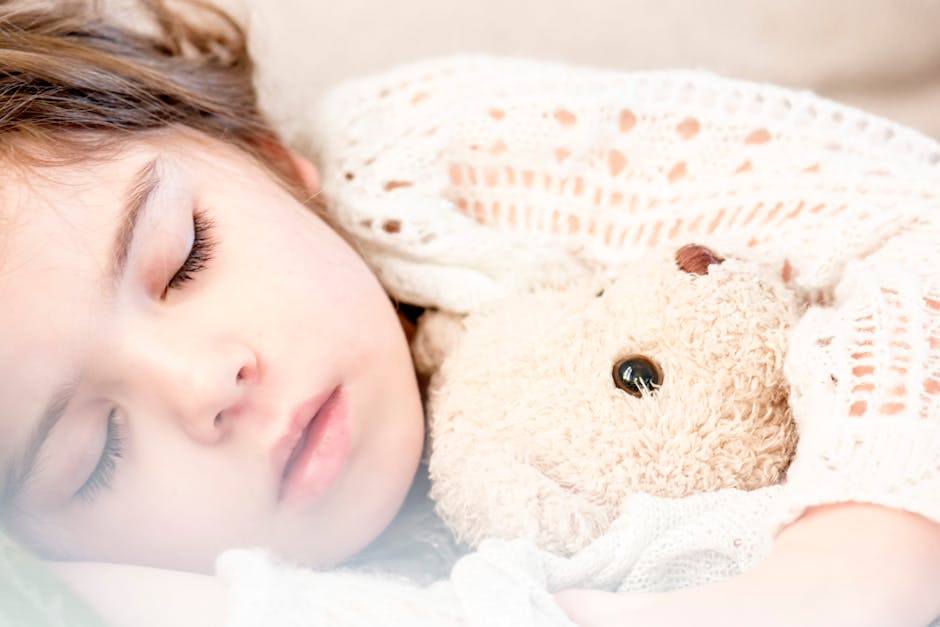 for bed and went to sleep ourselves (we were exhausted). I cringed when my daughter's tiny face appeared next to mine as she cried to come in our bed. I thought maybe the session hadn't worked. But I was oh-so-happy when she just climbed in and went to sleep. All night long! Not waking for anything!! At one point, she whined, and I thought she would be awake for the rest of the night, I offered her a bottle, but she didn't even hear me. She was sleeping! Some might think that maybe I was too tired to remember if she was awake or not, and my husband definitely was, but not me. I wish I was too tired to remember what happened, but as motherhood would have it, my OTHER daughter was not feeling well and climbed in bed with us. So I was awake most of the night anyway, but not with my 22-month-old. My 5-year-old kept me awake and I can tell you truthfully that my baby slept through the night! All the way until 6:45…when we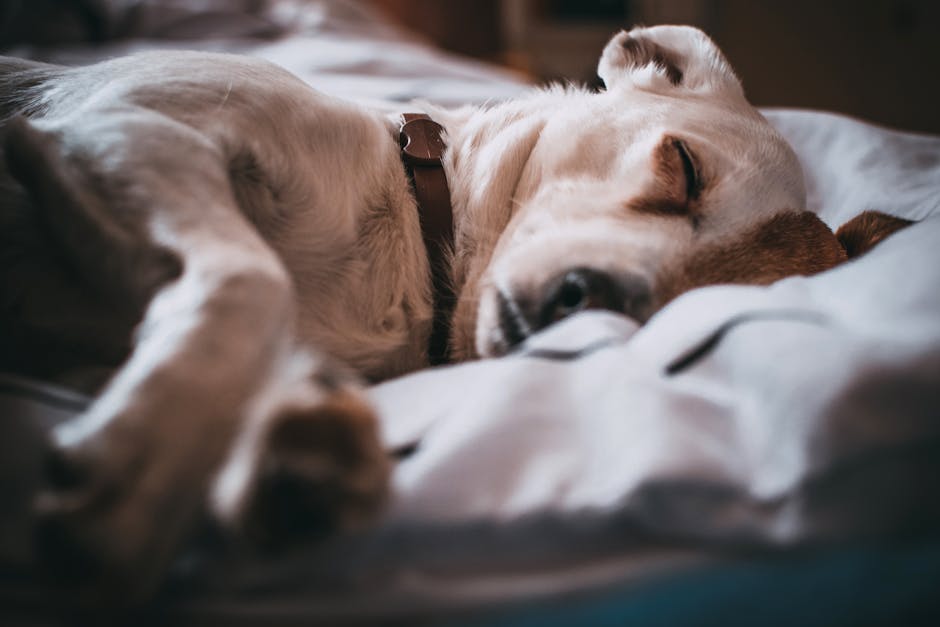 woke up…with all four of us…and the dog… in the bed. I am looking forward to tonight when we can get some more sleep, Mariko is doing the "Reinforcements" on our 22-month-old and her sleeping should improve even better than 80%!!! Dare we dream? Yes! At night! With all of us sleeping. Hopefully in our own beds… 
—— text messages during the

Reinforcement

———— 
The night of the session: 
— She has almond milk but that's it.

️ 
The next day after the session

: 
— She slept so much better! She still came into our bed and fussed a little bit but stayed asleep for the most part and slept until 6:45. She didn't even need a bottle in the night. Thank you!!!!! 
— She ate eggs, butter, blueberries, bananas, apple juice, and green vegetable powder for breakfast.
— Thank you for helping us, she even went to bed on her own tonight. She ate noodles and Ice cream and an ice cream cone, and a bite of meatloaf. And almond milk. Thank you!! 
2nd day after the session

:
— She slept through the night in her own bed!!!
😀😀😀
–M.J.–
Combination Allergy-Artificial Sugar, Spice, etc… "You're on Top Notch!"  — UT —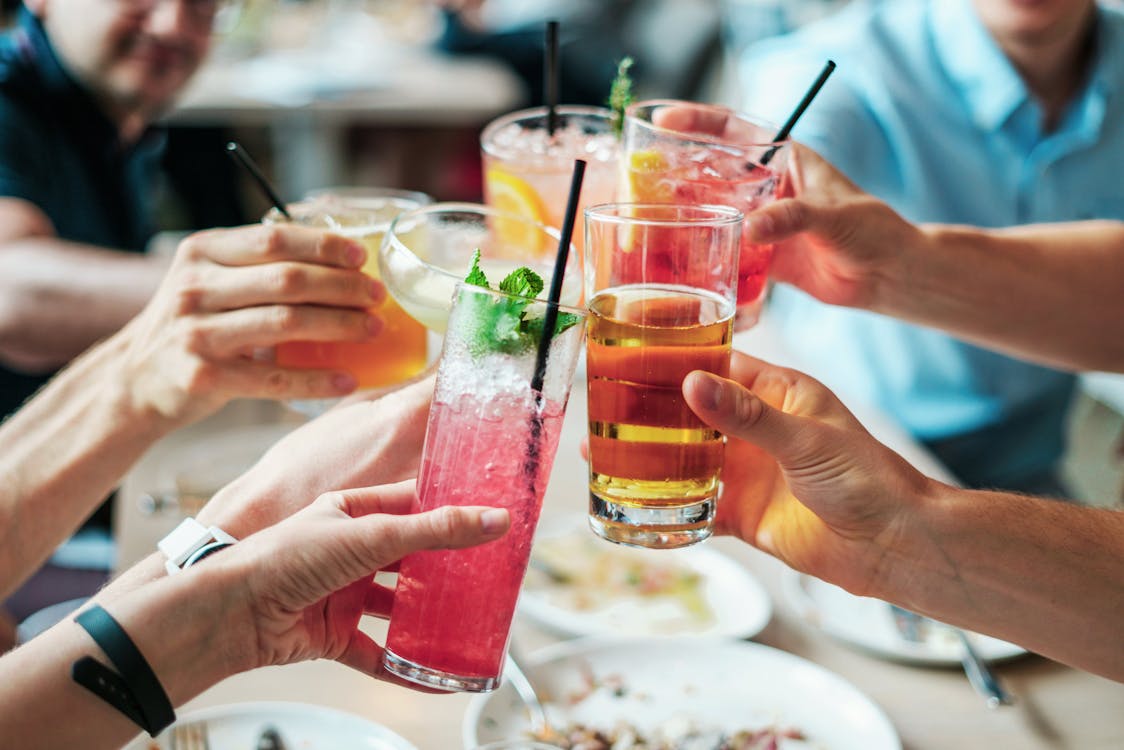 I knew coffee was bad for me but my symptoms were inconsistent. Sometimes I would feel sick and other times my body would handle it ok. I learned that coffee and any unnatural sweetener combined is really bad for my body through Mariko's muscle response test. One morning I had coffee, and then for lunch I had carbonated drink. Within 30 minutes my fingers went ice cold and my toes went cold. I knew it was due to the combination allergy.
           I also would get sick from avocado toast and I thought it was so odd because it's relatively a healthy food. However, Mariko found out that pepper and avocado mixed together is what I was sensitive to. So I tired avocado bread without pepper and my body did not get sick. It helps me to know about my combination allergies. Mariko, you're on top notch!  –A.M.–
Combination Allergy, Sudden Rash   — UT —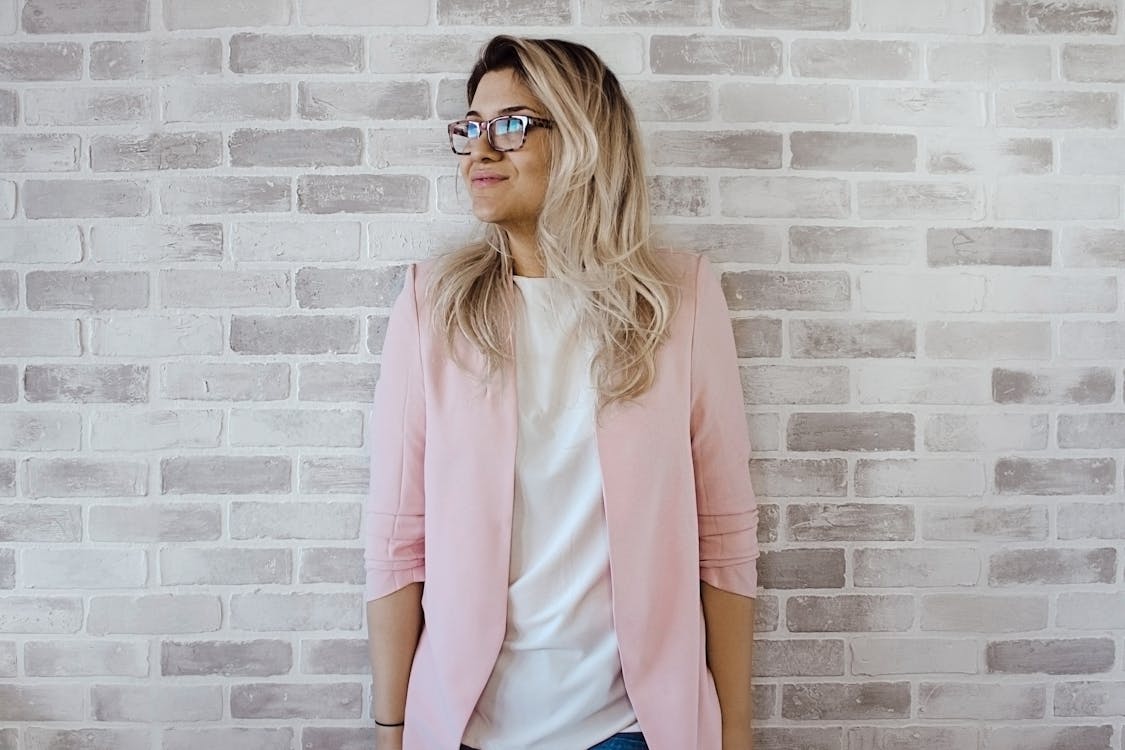 I woke up at 4 am with hives and a rash that caused intense itching.  It was all over the base of my body and upper torso.  At first I had no idea what was going on since I've never had such bad itchy skin before.  It was strange as there was no major change in my diet or any of my clothing.
Soon after the session started Mariko found out that the main cause was a Combination Allergy that consists of Vitamin Cs, hot spice, and female hormonal factors due to menopause. Then, I realized that I had hot spicy food with jalapenos from the Mexican restaurant for dinner and I've been drinking homemade fresh garden vegetable juice daily for about two weeks.  I am not allergic to any single one of them but when they are combined together I get allergic reactions. Mariko also eliminated some trapped emotions. The rash gradually subsided.
Now I'm careful not to overtake vitamin Cs and spicy food together. I don't break out in rash as long as I am careful. Grateful for the work she does! Thank you!    –M.Y.– 
Nauseous, Discomfort, and Chills with No Known Cause — Utah —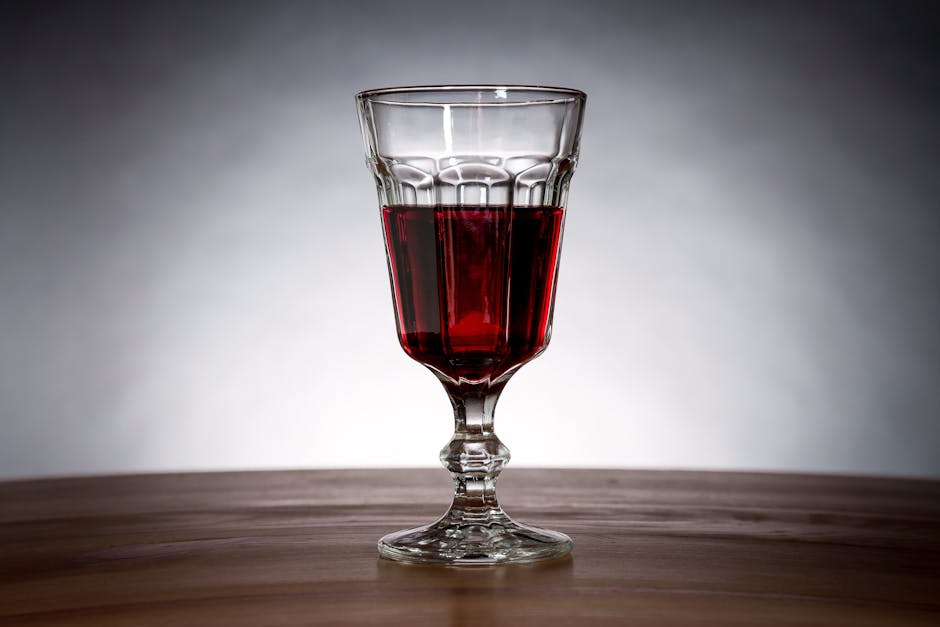 I had a weird nauseated feeling that would not go away for 2 days. I also had a bad body chill down my back. I was not sure what was causing my nausea, pain, and chills. I could not drive over to her so I requested a proxy session. Mariko discovered that it was due to the mold in the leftover smoothie, virus, and the fermentation in the wine. As I sat on the couch, curled over, I could not breathe well due to the nausea. All of a sudden, I took a huge breath, and my nausea and pain had gone from an 8 to a 2. She then worked on me some more and the same thing happened. I noticed myself taking another huge breath and my pain went from a 2 to a 1. I fell asleep during the session. By the time I woke up, I had no nausea or chills!     –D.S.– 
Seasonal Allergy, Red, Swollen & Itchy Eye … 7 year-old  —UT—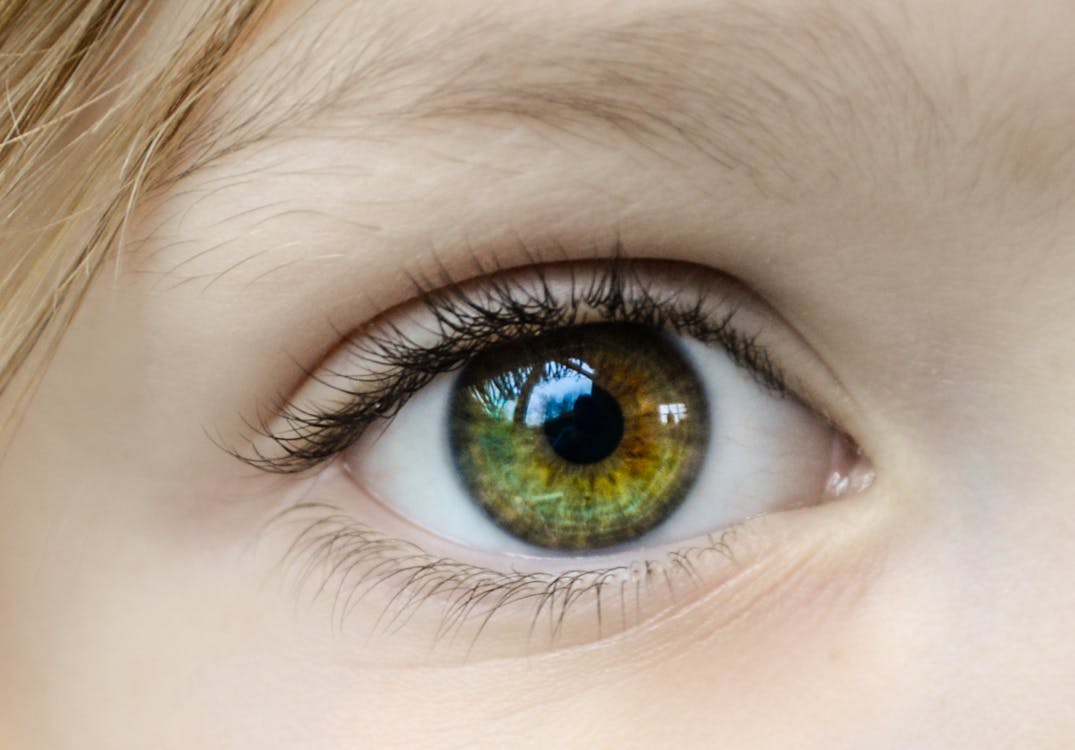 My 7 year old son suddenly started to have seasonal allergies. His eyes were red swollen and itchy and he could not bear with the symptoms. We put him on allergy medication but that did not help. Then, we put him on a different allergy medicine but that still did not work. I called my pediatrician and they said the next step would be to see an allergist and possibly get a shot. Before doing so, I had Mariko do the session for him by proxy.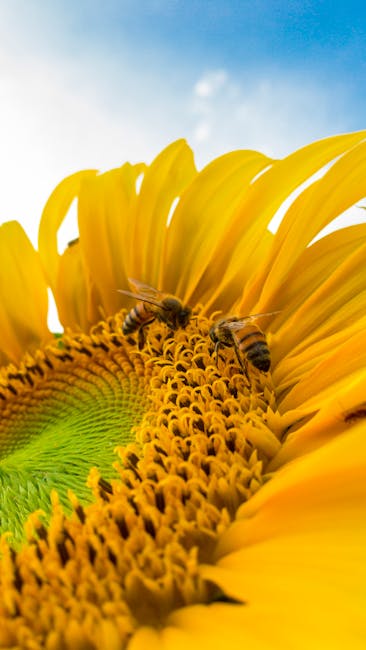 She found out what was causing his eyes to swell and itch. She said that the major allergens were Poison Ivy, Poison Oak, and Poison Sumac, and the minor ones were pollen, trees, wood, grass, weed, and flowers combination with UV light and sun light. She also removed other underlying causes besides allergies. To my surprise, on the day when the 1st proxy session was done he came home from school very happy saying "My eyes got better!" They looked normal!!  After the 2nd proxy session he had been without allergy medications.
Several days later his eyes started itch again. I requested the 3rd proxy session. It was due to different pollen. The symptoms subsided soon after the proxy was done.  It took 4 cycles of treatments to eliminate my son's allergy symptoms. Every time, I saw improvement after improvement until my son's allergy was completely gone. It was a miraculous experience. It has now been 2 weeks since my son received treatments, and he is completely allergy free!! I am still amazed at the result. Thank you so much! –S.S.–
Since 1999, I have learned how to eliminate discomfort caused by Allergy & Intolerance (A&I) through many unique experiences. It was a gradual process, step by step, here a little there a little. I think that there's no barrier in energy, and In-person, Telephone, and Remote sessions are all equally effective. 
*Allergy & Intolerance (A&I)  affects many areas, layers, and levels of our bodies; physical, chemical, emotional, inherited, spiritual and soul body. You may have A & I to something you eat, touch, inhale, etc. knowingly or unknowingly, or you may have intolerance to human energy, or even some ideas, which makes it hard to move-on. I think A & I may affect the weakest areas of out bodies. For example two individuals may have A & I to the same thing but how and where they feel discomfort may be different.       
*Often times there are other causes for issues besides A & I.  
*Please go to Home page or "Testimonial – Allergy" page to read more amazing clients' testimonials.