Hi! Welcome to the Testimonial page for Miscellaneous. The testimonials in the Home Page are not included in this page. I am looking forward to working for you!
Sincerely,
Mariko Sato RN BSN
Disclaimer: I, Mariko Sato, do not diagnose, treat, cure, promise to cure, or prevent any mental or medical illness. The content of this website is not intended to diagnose, treat, cure, promise to cure, or prevent any mental or medical illness and it has not been evaluated by the FDA.  The testimonials in this website apply only to those who wrote them.  If you have any medical or mental issues, please contact appropriate physicians and professional counselors or go to the emergency department immediately. Please, call 911 if you have any medical or mental emergencies.
Chronic Fatigue & Sleep issues (Telephone session)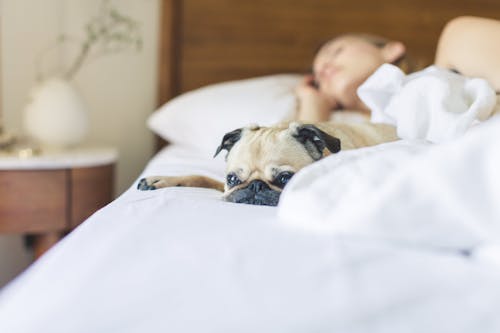 I had Mariko work on my fatigue. She worked on releasing some inherited emotions. I had no idea that was causing me to be tired all the time. I would sleep 8 hours and still feel like I could sleep another 5 or so hours more. After the session that night I slept better than I have in years. It was good deep REM sleep. I haven't had that in years. Thank you so much Mariko. You have an amazing gift to help people. I can't thank you enough for all you have done to help me.                                 — Utah —
PMS & Hormonal Imbalance (Telephone Session)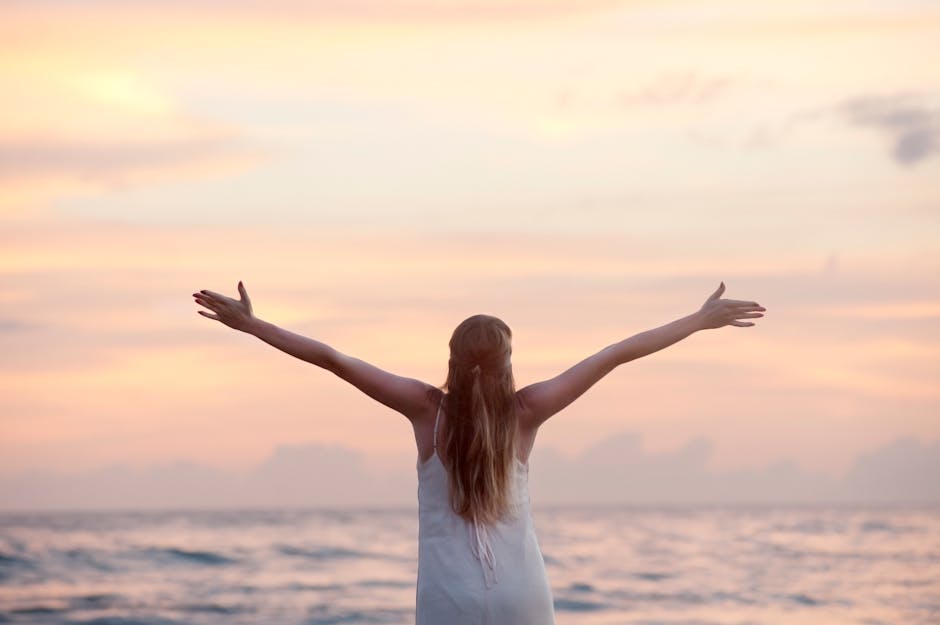 I used to have very regular menstrual cycle, but for the past several months my cycle lengthened an additional week. I would have long PMS which was very hard to handle. Finally, I reached out to Mariko, and she did some treatment for my hormonal imbalance as well as some other imbalances. This month, my period came on time again, and no terrible PMS symptoms. I am so relieved!                                                                     —- Utah —-
Motion sickness, Headache (In-Person session)
I have motion sickness that affects my life. I get headache, dizziness, and nausea when I ride in the back seat in the car or just by looking at Lagoon rides from distance. After the session a couple of days ago it's been good.  I have passed by amusement park two days after the session and I felt fine!                                                  — Utah —
Motion sickness, Headache & Nausea (In-Person sessions)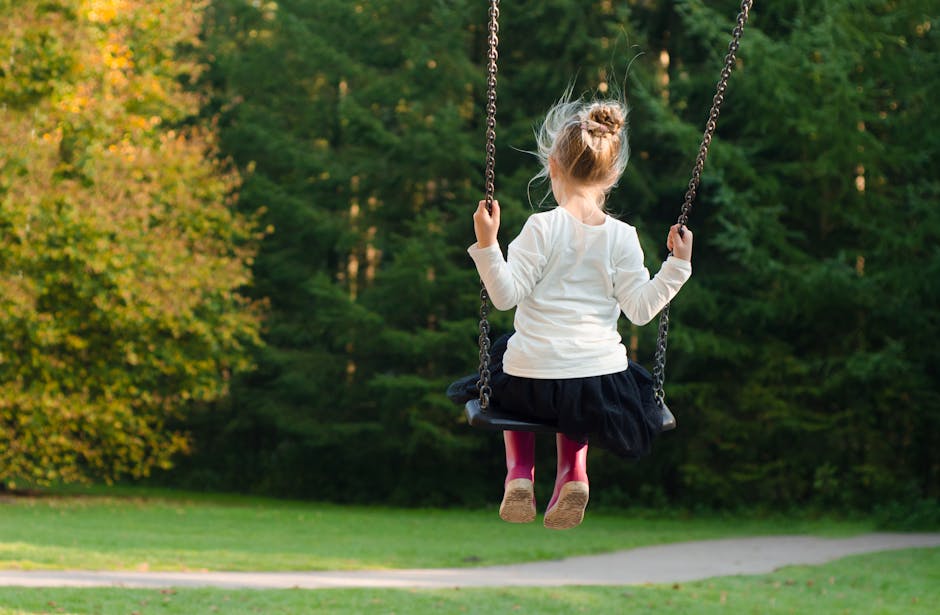 I had terrible headache, nausea, and dizziness whenever looking down in the car while sitting in the passenger seat. I felt sick when I looked at children swinging in the playground or just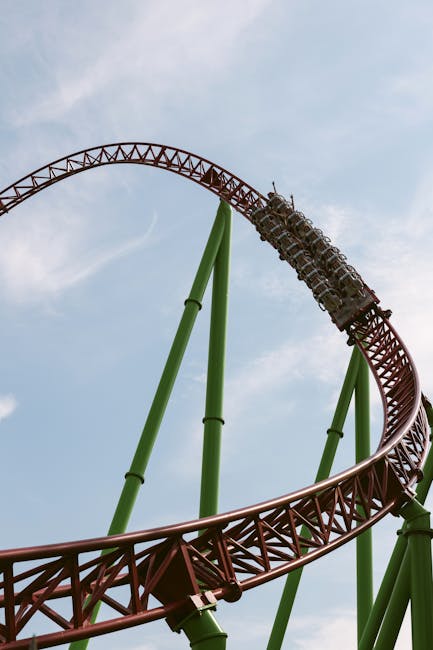 thinking about the amusement park. I used to have to quickly look away from anything that had any motions. I tried medications but they were not helping. I found out what Mariko does and I thought I should give her methods a try. After the 1st session I looked down for a few seconds in the passenger seat while my husband drove.  I felt OK. I tried a few more times and I still felt fine. After the 2nd session my motion sickness is completely gone! I can look at the amusement park and children swinging in the playground without any problems!                                                          — Utah —
***Attention: Never drive and text!!!
House 🏡 (Telephone session)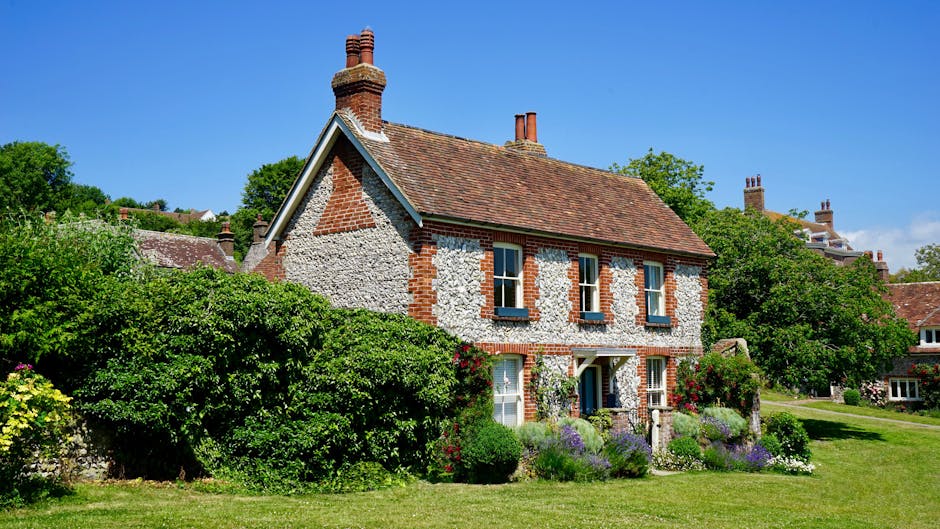 When I was having trouble selling a nice home on the coast of Oregon, I asked Mariko if she could see any energy that may be holding it back. She checked and found 6 spirits were lingering there. We weren't sure why but Mariko was able to release them and help them move on. Two weeks later we got an offer on the house. We should close in Nov. I can't explain it, but I think it helped to have them move on. I thought it was amazing she could connect on that level. Thanks again Mariko!          —- Utah —-
Rare Eye Disease, Blepharospasm (In-Person sessions)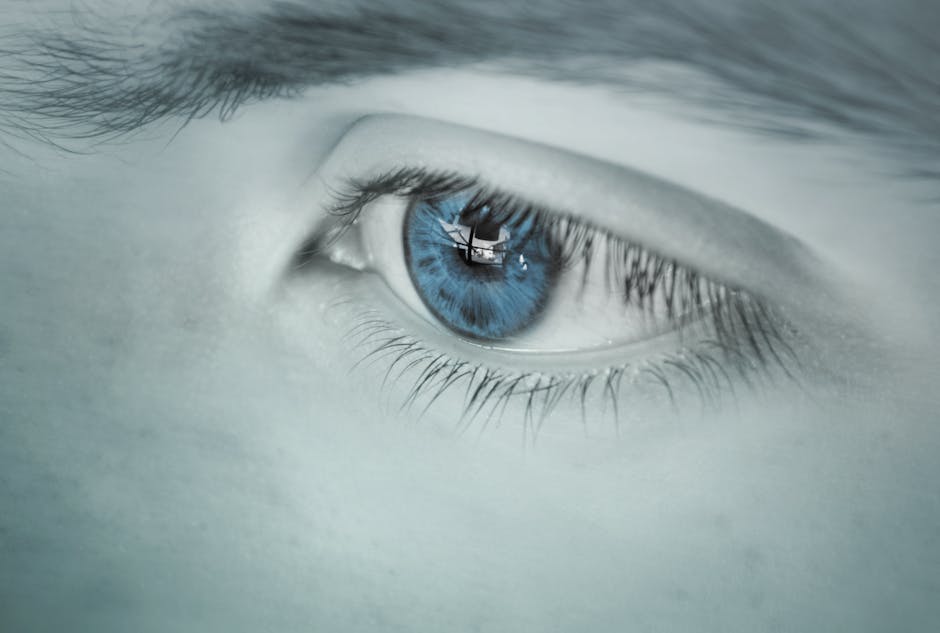 I've had an eye disease, Blepharospasm, and have been to some of the best eye doctors in the state and they weren't able to help me at all. They gave up trying to help me. I gave up trying to get help until I heard about what Mariko does. Since going to her, I have been relieved and surprised that things have gotten better. She eliminated a lot of underlying causes for my problems such as my trapped emotions, my sensitivities for Sun Light, Interior Lights, Screen Radiation (Computer, Cell-Phone, and TV), etc.… I still have the eye disease but things aren't as bad as they used to be. I can function better and my life is better too.        —- Utah —-
"ECHO" (Quick proxy by Text)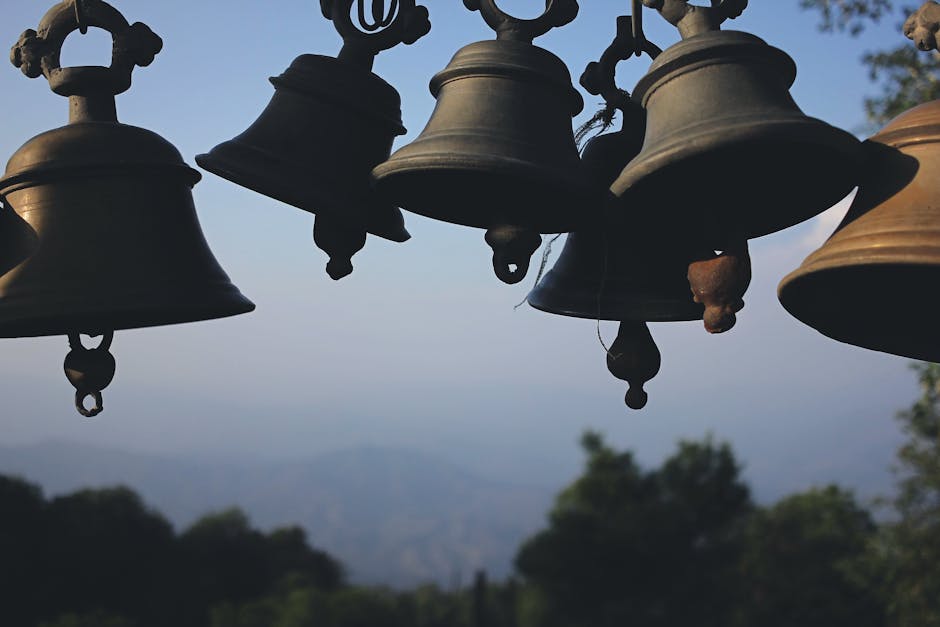 When Mariko asked me to text her within a day or so after a session if I was experiencing an "Echo", I was not certain if I was experiencing an "Echo". I chose to plug along through the emotion. When I finally realized I was experiencing an "Echo" I began to notify her. I have seen an amazing difference after several sessions and feel there has been a quicker resolve to the heart wall after the "Echo" was taken care of. 
***In my experience about 2 out of 10 clients may experience noticeable Echo on the next day after the session. If you think that you may be experiencing  more than usual emotional ups and down on the next day please don't hesitate to text me.  I will remove them by Quick Proxy (about 5 min.) 
New Onset of Sore Throat (Telephone Session & Reinforcement) — Disneyland CA —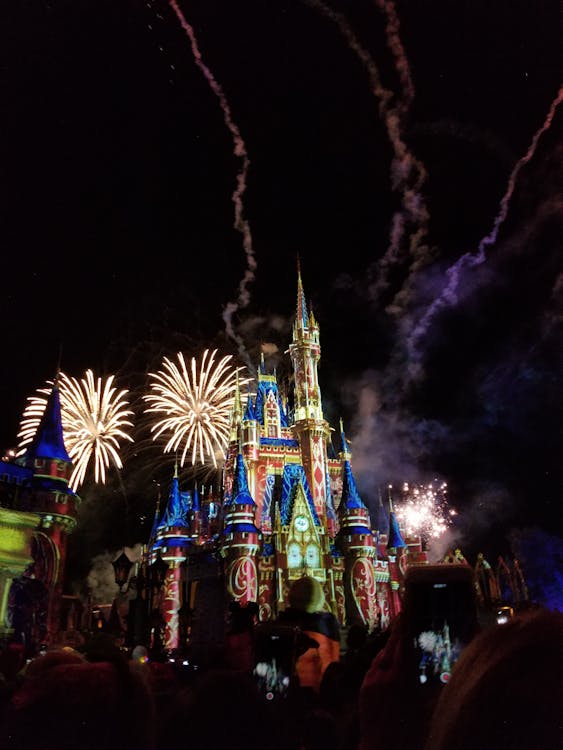 I have worked with Mariko before, so when I woke up with a terrible sore throat and achy feeling on our vacation I text her hoping to save the day we had planned on Disneyland. She called back and we did a phone session. She was very helpful and after sleeping a few hours I was able to take the kids to Disneyland and have a good time. I didn't feel 100% but I'm sure from the way I was feeling before the session I would not have been okay that day. She is very talented! I usually do an in-home session, but I know she has the ability to work out of state. Very impressive.
***DISCLAIMER: If you have any medical or mental issues, please consult with a physician or go to the Emergency Department without delay. Please call 911 if you have any emergency.