Home
      REIKI  霊気 
Allergy & Intolerance Elimination, NAET, Body Code, Emotion Code and  REIKI Master Practitioner (日本語ページもご覧ください。)
Mariko Sato RN BSN                                                           
Elimination Therapy, LLC                                                               1148 N 225 W, Centerville, UT 84014    
(801) 503-2236                                                                  
Hi! This is Mariko Sato RN BSN. I am an Allergy Elimination, NAET, Emotion Code & Body Code, and REIKI Master practitioner. 
I have done bedside care as an RN for 9 years. One of the most unique things that I do is the Muscle Response Test (MRT). It is one of the ways that help us communicate with our bodies. We may not know what is causing the issues until we ask our bodies. I've been doing MRT since 1999. Through accurate and precise MRT I think I can find out from your body what maybe the cause for the issues regardless of the distance.
*Here's a couple of my clients' testimonials:
Coughing and Allergies (Sessions & Reinforcements)  Google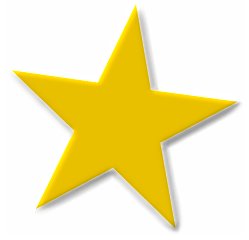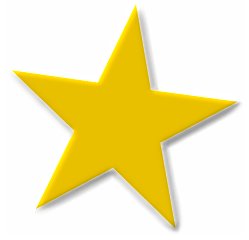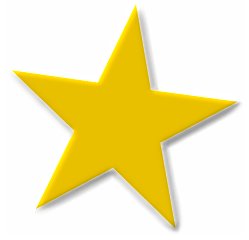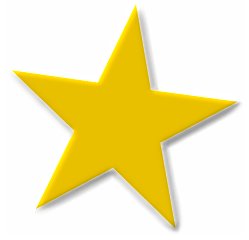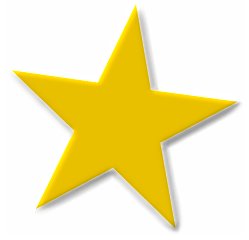 — Colorado —
"I am so grateful that I found Mariko through a Google search! I had been dealing with a lung/congestion/shortness of breath issue for the past year. The medical establishment had ruled out anything serious, but had little help to offer me. I had worked with several alternative/complimentary health practitioners with a small amount of improvement. After the first session with Mariko I had substantial relief and improvement. After the third session I was able to stop using my inhaler. I had a total of four sessions, the last one about two weeks ago and I haven't had to use the inhaler at all. I am now able to take my dog hiking, up and down hills with NO shortness of breath. Mariko's work is absolutely amazing and I would highly recommend her. Thank you so much Mariko! —–"  — D.E. —
Injuries & Discomfort, Shock, and Family Dog  —Connecticut —  Google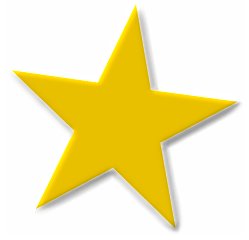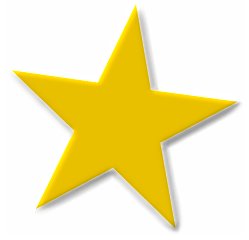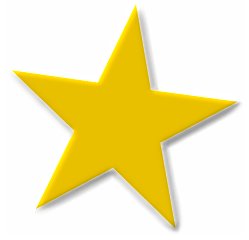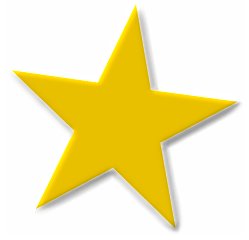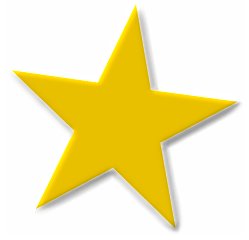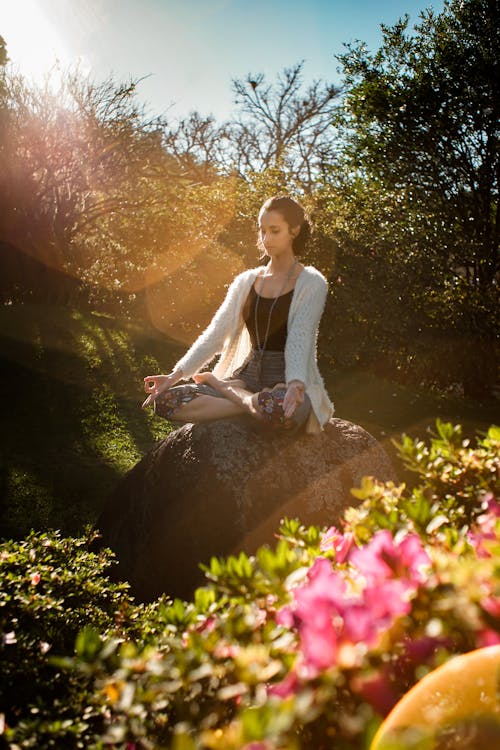 Mariko has helped both my son and I tremendously. When my son has had injuries from Wrestling she has helped. I had a horrible emotional trauma that put me out of work. Mariko's energy healing helped me to return to work.
When our family dog had cancer and his time had come, Mariko helped me understand what my dog was experiencing, and helped me to let go so that Sox would no longer be suffering.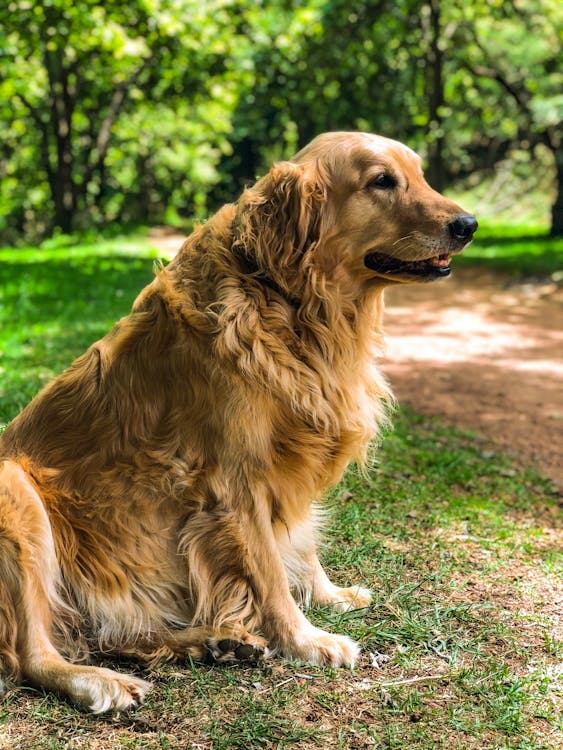 Our family has worked with her for over a year regularly and the investment has been well worth it.
If you or your loved ones are sensitive, empathic, or suffering Mariko's work can make a difference! 
P.S. She does all her work with us on the phone as we are in Connecticut. I wouldn't believe it could be done over the phone if I hadn't tried it.  — J.P. —