Heart Wall, Emotional Numbness (Telephone sessions) —- New York —-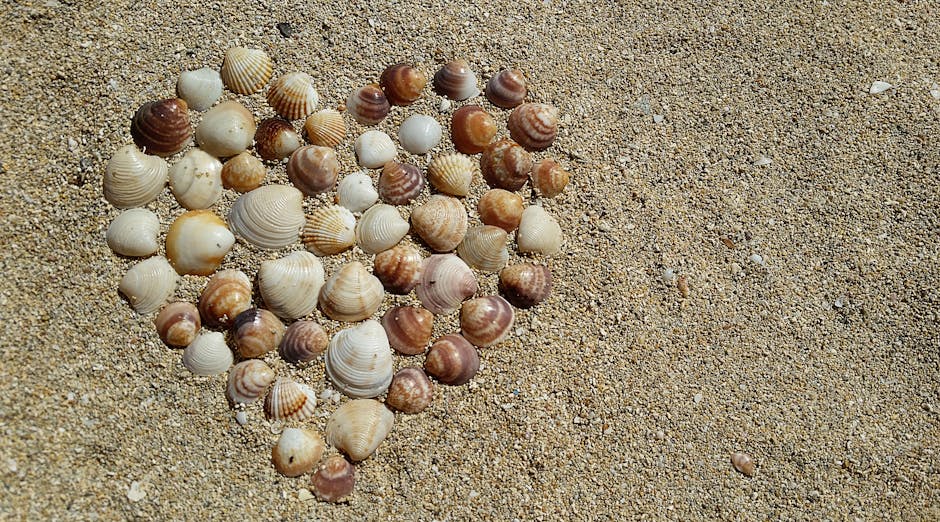 Contrary to popular belief, I had the hardest time loving others and letting people in after my full time voluntary service for my church. Some would say that such voluntary service ought to have the opposite effect, but no. I had no emotion. I blocked and ignored important individuals and strangers who sought friendship. I was truly numb and my energies spent from the rejections of strangers, other voluntary workers, and even the leaders of the church. I could not talk to others and felt a constant fear lingering deep inside my chest at every social encounter. The feeling of dread whenever I talked to anyone was so exhausting that I became a hermit feeling alone in a room full of people. I was incapable of opening up and expressing genuine sincere care to the people who were close to me, and those who wanted to be close. My recovery has been a slow and steady prayerful process of emotional reconciliation. I had 3 proxy sessions with Mariko to remove my Heart Wall. To my surprise, shortly after my Heart Wall was removed I did not feel the fear when I talked to an acquaintance. I didn't feel numb. What I felt was far from the social and emotional apathy that I had felt for so long. It was happiness and the freedom to love openly. My friends see a difference in me and most importantly I feel a difference in me. Thank you, Mariko, for healing me! ——Update—— About a year after my Heart Wall was removed I got married! 
Heart Wall, "… forgotten something dark and heavy… " (In-Person & Telephone sessions)  — Utah —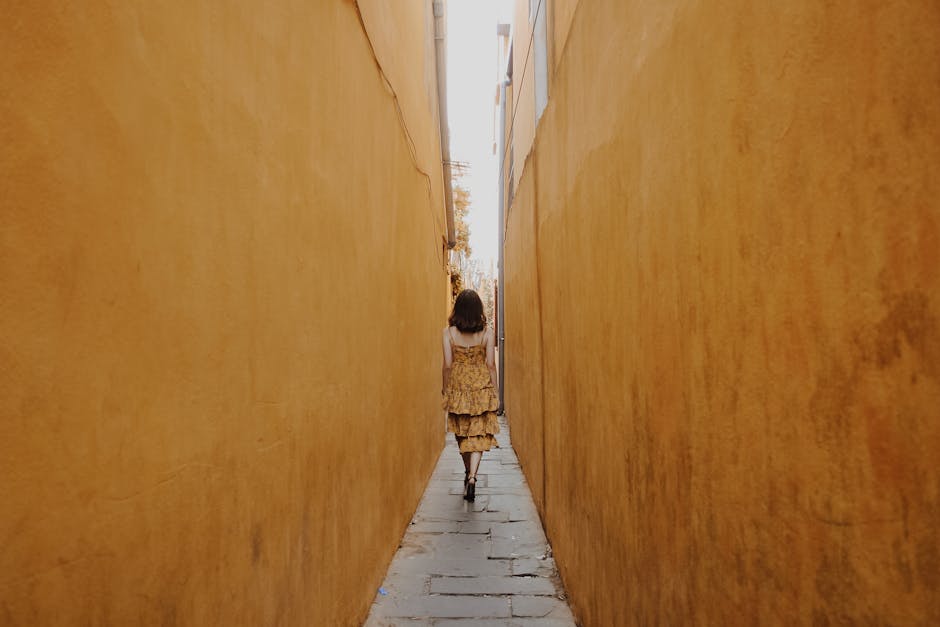 I had Mariko remove my Heart Wall. After the 2nd Heart Wall session I felt a little off as if actual wall surrounding me was gone. I had to wait 10 days till I was ready for the 3rd Heart Wall session. Since my Heart Wall was gone I felt as if I've forgotten something dark and heavy that I had been carrying for a long time. It took me awhile to get used to my new body.  I find myself smiling more and being more friendly to others. Thank you !                 
I Recommend Mariko…, Pain, Depression 
& HEART WALL (Telephone Sessions) — Louisiana —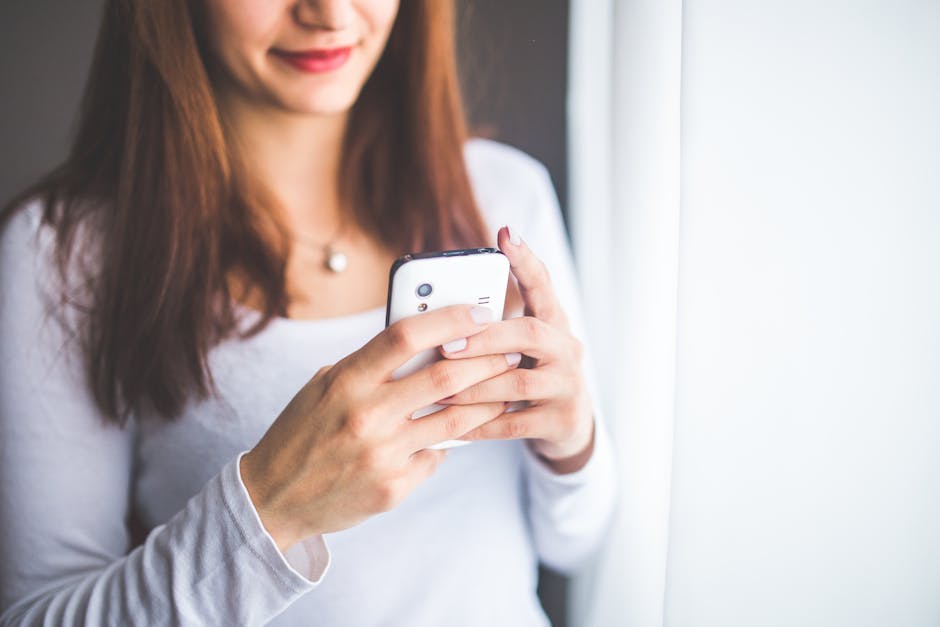 Mariko Sato does an excellent job. She is thorough, focused, and diligent. She is caring and professional. What impressed me most about her is her work ethics. In the beginning of the session, she talks with her clients in depth with muscle response testing to find the focus of the session. 
It was very interesting as we were preparing for one of our sessions she explained that two issues were coming up for clearing. She told me I had an option of doing more Heart Wall session or to work on a pain issue. I asked if that specific issue was providing her with a 10 in severity. She confirmed the intuitive feeling I had about that issue by muscle testing and told me, "Yes, it was a 10+". We asked which issue would benefit me most at this time to be cleared and proceeded accordingly.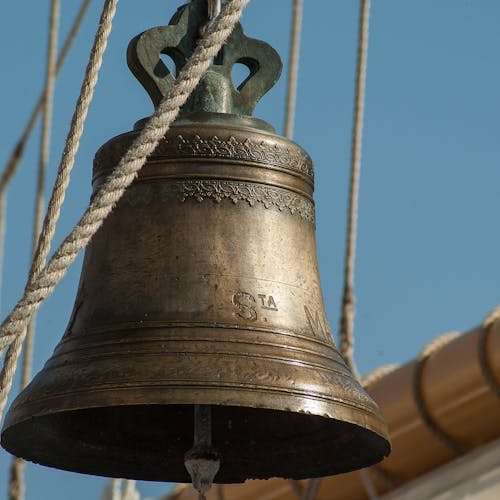 Occasionally a person may experience some emotional resonances after the session. These may be what is called an "Echo." Echoes are trapped emotions that have been released and are in process of leaving your body and your life.  Mariko's sessions include a follow up clearing by quick proxy (about 5 minutes) the next day to remove any residual "Echoes" if they are present after the session.
For more information about the Echo see Mariko's Blog
www.eliminationtherapy.com/blog/
I have experienced these Echo's. Mariko cleared them and I instantly got relief. This is truly another benefit of having a session with Mariko. She is the only practitioner I have found to offer this service at no additional charge.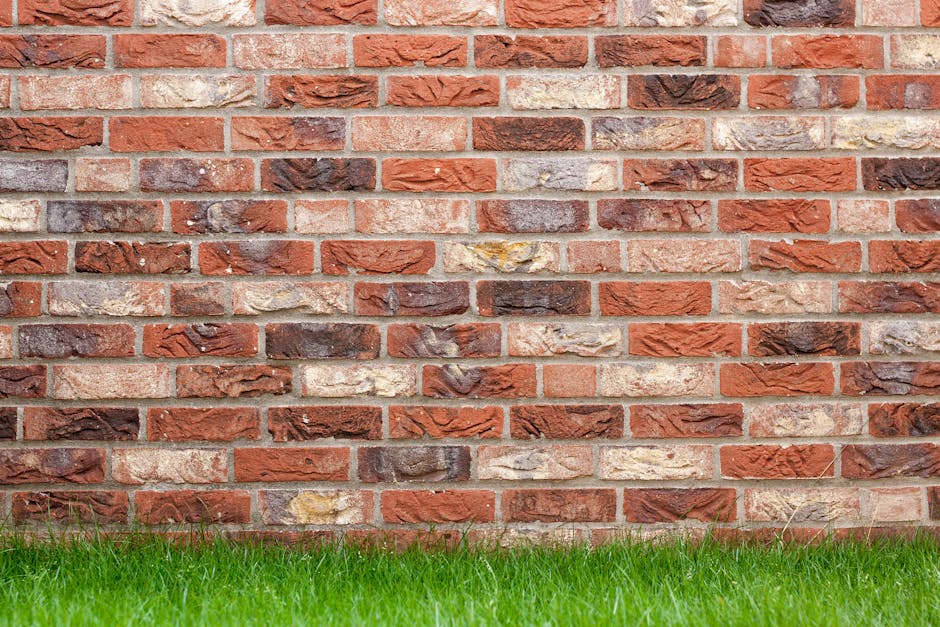 Mariko has provided me with many healing sessions. She has been extremely helpful in locating and removing Heart Walls, as well as issues that have a severity of a 10 (or higher). And as a result many areas of my life that had been a struggle improved. 
If you have trouble with issues in your life that never seem to be healed, resolved, to be free of or perhaps you need closure them I recommend having sessions with Mariko. She offers a discount when you buy a coupon.
Sincerely,           
HEART WALL, Canker Sore, age 2 years old (Telephone session)—– Utah —–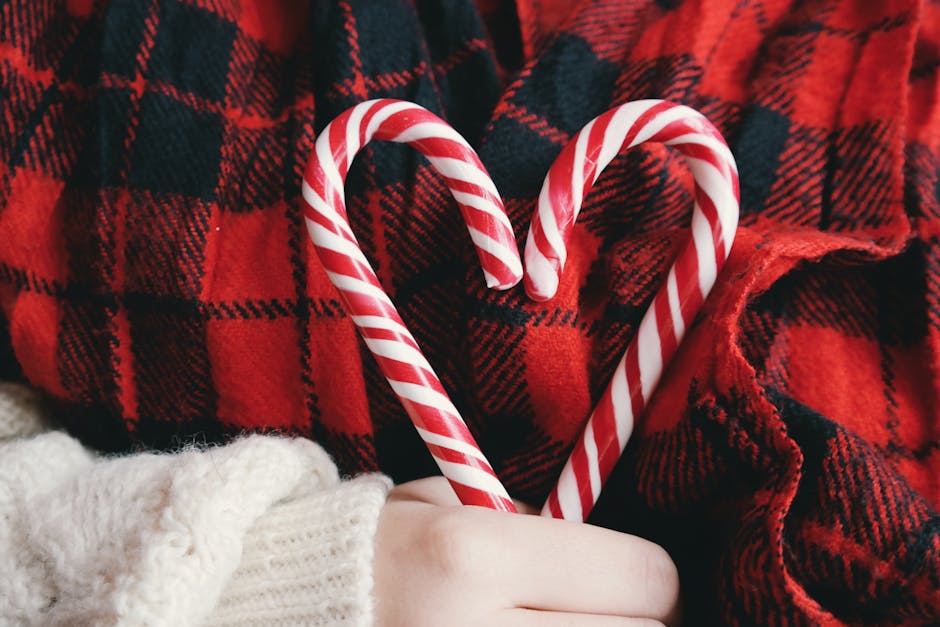 All of a sudden, my daughter started to act up in daycare and at home. She was always in a bad mood, and she kept saying that she is a 'bad girl'. I tried to talk to her to figure out the problem but I couldn't get much out of a 2 year old. Mariko found several emotional blockages and released them as well as her Heart Wall. Mariko also worked on her canker sore in her bottom lips. She had not been eating because of the pain but soon after the session she started eating as if she had no pain. The next day, my daughter had a good day at daycare, and she came home happy and is back to her happy self.            
Wrist Pain & HEART WALL (In-Person sessions)

— Utah —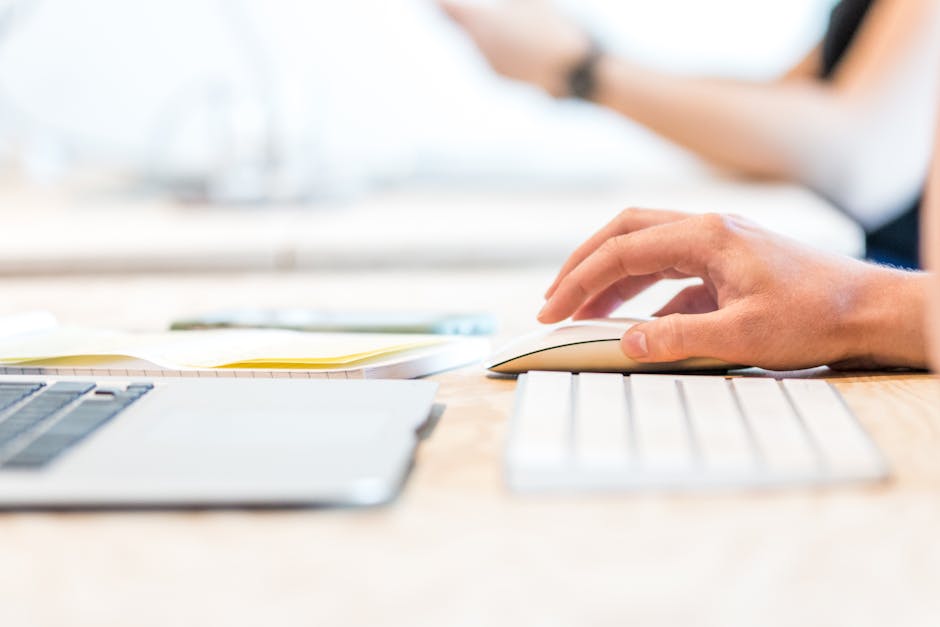 I visited as a client to have my wrists checked. I've always had weak wrists. When I visited Mariko I had a pain level

of 6 out of 10

. It was hurting without me moving them. It surprised me when during the session, the pain level slowly went down from 6 to a 4, 4 to a 2, then 2 to no pain. I'm very satisfied with my results. 

I had more sessions with her specifically for removing the

 HEART WALL

 that I have built over the years. It was recommended by my mother and my friend, so I decided to take the therapy after finding out how much of a change it made to them and their lives.
The first
week after having one or two heart walls removed was very interesting. I went through a lot of emotional ups and downs. I even felt sleepy during or after the elimination of my

HEART WALL

. Few weeks later, I felt a change in my heart and mind. It's very hard to explain. It felt like the blockage between my heart and my mind was finally removed to where I can understand why I'm doing the things I do and feeling the way I feel. I also felt like I've brought back the original pieces and parts of me that I've stored deep inside for a very long time.
For a few days, I went through a stage of confusion because I didn't know or maybe I forgot what to do with the parts of me I repressed. I noticed that I have eased my negative feelings towards my family, friends, and others. I feel the good spirit I lost or left. I would like to thank Mariko and Ken for helping me be happier!
To all those who have or are going through any issues like depression, anxiety, feeling of loss and hopelessness, I strongly recommend you to take your time for this special therapy that can turn things around and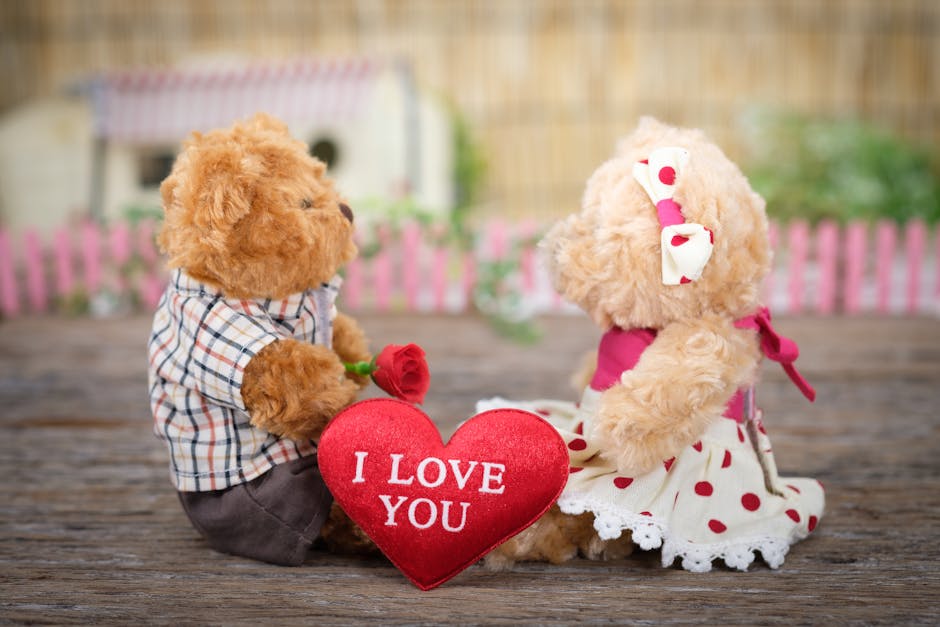 make you a happier person because after all that's all we want, right?
—– Update —- About 10 months after
 my

HEART WALL

was removed I got married!