Welcome to the Testimonial page for PTSD.  I am looking forward to your sessions! 
Sincerely,
Mariko Sato RN BSN
PTSD, Anxiety, Insomnia, Neck Pain  – Utah –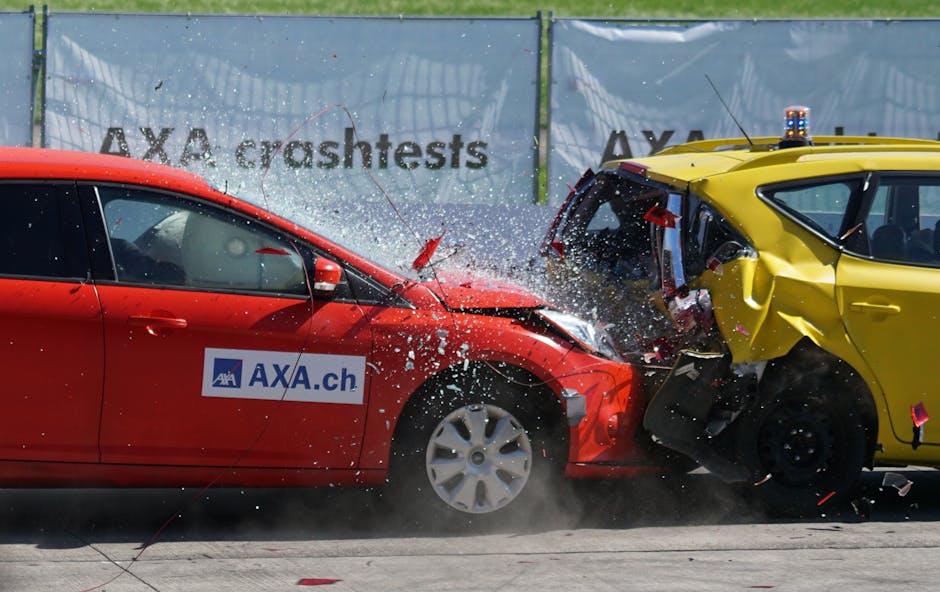 I had a very bad PTSD and anxiety since the motor vehicle accident about a year ago. I would say that the severity of my PTSD is 10/10. I had the flash backs about the accident in slow motion with clicking mechanical sound every day and night.  I couldn't sleep.  I had the 1st session with Mariko and on that day I could sleep through the night straight till morning.  It made a great improvement. A week later I had the 2nd session with Mariko for my Anxiety. I get pounding heart, agitated and I get short with my kids. The severity level of my anxiety was 8/10 at the time of the session. By the end of the session my anxiety level came down to almost none. My neck pain was gone as well.    — Utah —
PTSD – NY –
I had some post-traumatic stress.  Even after the event, I kept having flash backs of the negative things that happened.  When I was at the grocery store, when I was walking home, when I would lay down, it was there at every turn when my mind had time to day dream of what had occurred.  I could not control it and it would leave me feeling anxious, raged, depressed, and guilty.  The Severity of these flash backs were 10++/10 and it happened multiple times every day. 
I told Mariko about this problem over the phone.  I had 5 telephone sessions and she kept me on the phone the entire time during the 5th session. After the 2nd session it became a bit better.  After the 3rd session I experienced a lot less flash backs.  After the 5th, zero.  After each session I felt a bit different.  My emotions were a whack and I had some mood swings and then I had some vivid flash backs. Mariko removed them (the Echoes) by quick proxy. After each session, my level of overall PTSD lowered.  I am so glad that I was able to have my PTSD resolved and my mind freed from past events.  I can now concentrate on the now and not the past.  Thanks Mariko!        — K.J. —