このページでは過去のトラウマ、PTSD, についてセッションを受けられた方々の体験談が掲載されています。ホームページに掲載されている体験談はここには載っていません。Welcome to the Testimonial page for PTSD.  I am looking forward to your sessions! 
Sincerely,
Mariko Sato RN BSN
Disclaimer: I, Mariko Sato, do not diagnose, treat, cure, promise to cure, or prevent any mental or medical illness. The content of this website is not intended to diagnose, treat, cure or promise to cure any mental or medical illness and it has not been evaluated by the FDA.  The testimonials in this website apply only to those who wrote them.  If you have any medical or mental issues, please contact appropriate physicians and professional counselors or go to the emergency department immediately. Please, call 911 if you have any medical or mental emergencies.
PTSD, Anxiety, Insomnia, Neck Pain…(In-Person session)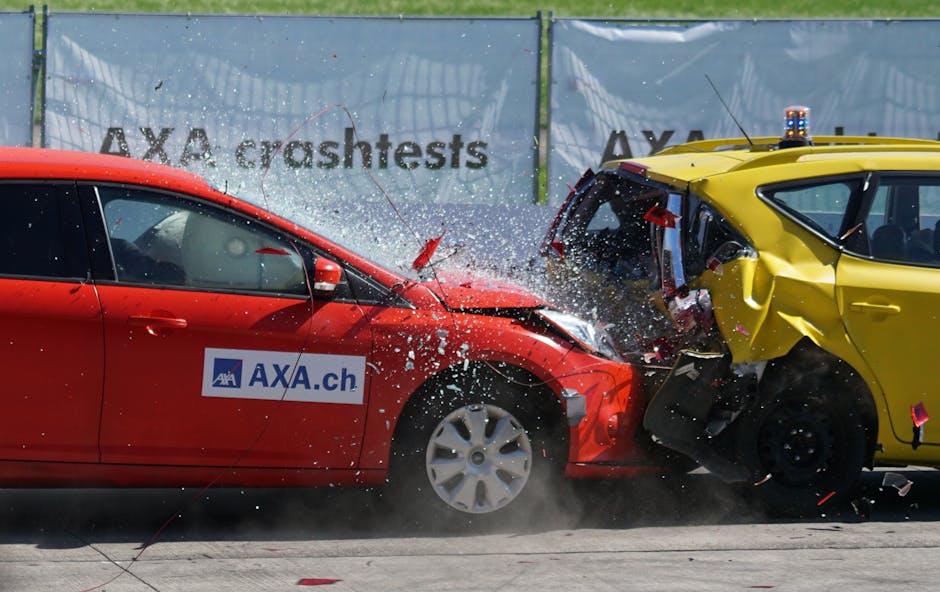 I had a very bad PTSD and anxiety since the motor vehicle accident about a year ago. I would say that the severity of my PTSD is 10/10. I had the flash backs about the accident in slow motion with clicking mechanical sound every day and night.  I couldn't sleep.  I had the 1st session with Mariko and on that day I could sleep through the night straight till morning.  It made a great improvement. A week later I had the 2nd session with Mariko for my Anxiety. I get pounding heart, agitated and I get short with my kids. The severity level of my anxiety was 8/10 at the time of the session. By the end of the session my anxiety level came down to almost none. My neck pain was gone as well.    — Utah —
PTSD (Telephone sessions)
I had some post-traumatic stress.  Even after the event, I kept having flash backs of the negative things that happened.  When I was at the grocery store, when I was walking home, when I would lay down, it was there at every turn when my mind had time to day dream of what had occurred.  I could not control it and it would leave me feeling anxious, raged, depressed, and guilty.  The Severity of these flash backs were 10++/10 and it happened multiple times every day. 
I told Mariko about this problem over the phone.  I had 5 telephone sessions and she kept me on the phone the entire time during the 5th session. After the 2nd session it became a bit better.  After the 3rd proxy session I experienced a lot less flash backs.  After the 5th, zero.  After each session I felt a bit different.  My emotions were a whack and I had some mood swings and then I had some vivid flash backs. Mariko removed them (the Echoes) by quick proxy. After each session, my level of overall PTSD lowered.  I am so glad that I was able to have my PTSD resolved and my mind freed from past events.  I can now concentrate on the now and not the past.  Thanks Mariko!                                                                       —- N.Y. —-