このページでは人間関係のセッションを受けられた方々の体験談が掲載されています。ホームページに掲載されている体験談はここに載っていません。Welcome to the Testimonial page for Relationship. The testimonials in the Home page are not included in this page. I am looking forward to working for you and your loved ones! 
Sincerely,
Mariko Sato RN BSN
Disclaimer: I, Mariko Sato, do not diagnose, treat, cure, promise to cure, or prevent any mental or medical illness. The content of this website is not intended to diagnose, treat, cure, promise to cure, or prevent any mental or medical illness and it has not been evaluated by the FDA. The testimonials in this website apply only to those who wrote them.  If you have any medical or mental issues, please contact appropriate physicians and professional counselors or go to the emergency department immediately. Please, call 911 if you have any medical or mental emergencies.
Relationship (Telephone Sessions & Enforcement)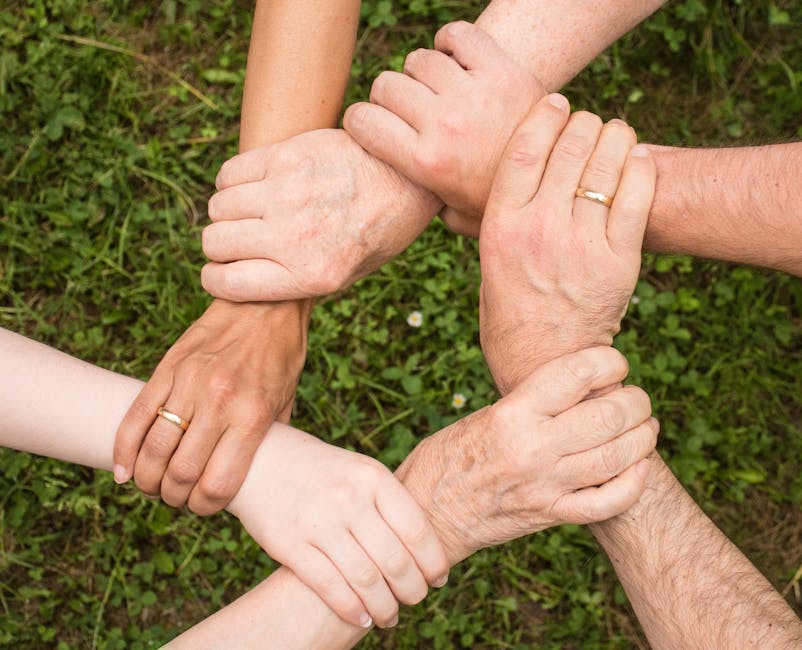 My health was being affected by several negative relationships within my family. I don't understand how Mariko is able to release these negative emotions, I only know from experience it works and there is a sense of peace now in my marriage and amongst in-laws.  It's amazing and I'm grateful!                                                                                                —- Utah —-
Relationship, Mother & Daughter (Telephone session)
Mariko has been a great help to my family! My last session she was able to connect me with my daughter and release some troubled energy that continues to surround her with her depression and substance abuse. She has a real gift for this.                   — Utah —
Friendship (Telephone session)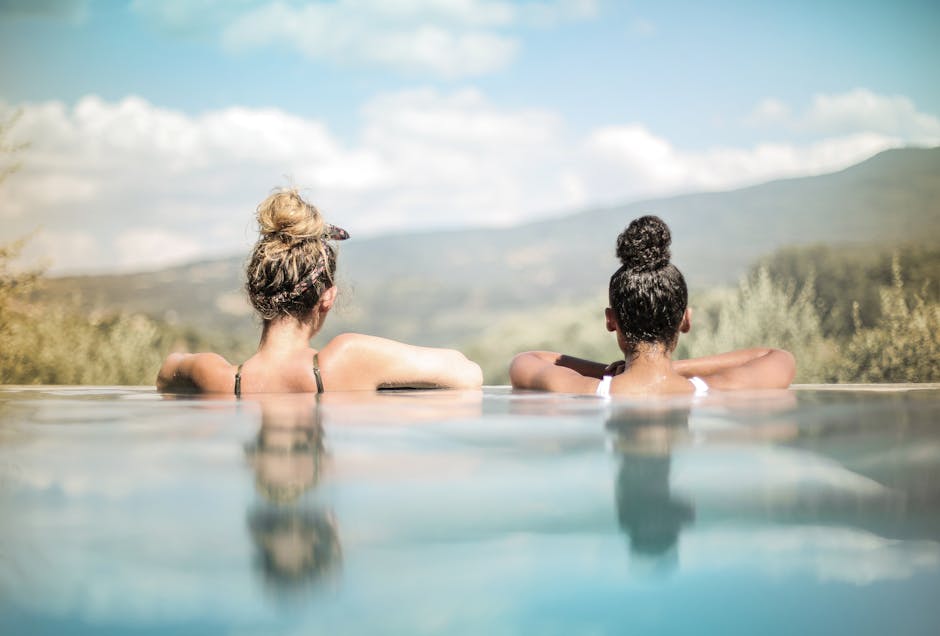 I feel so much lighter not being in a fight with my true friend. I have learned a lesson. I feel good. The treatment yesterday helped me to want to reconnect with my friend. If it was not for the treatment I may have been stuck. I love the energy work you do. It's amazing!                                      — Utah —
Relationship issues (Telephone session)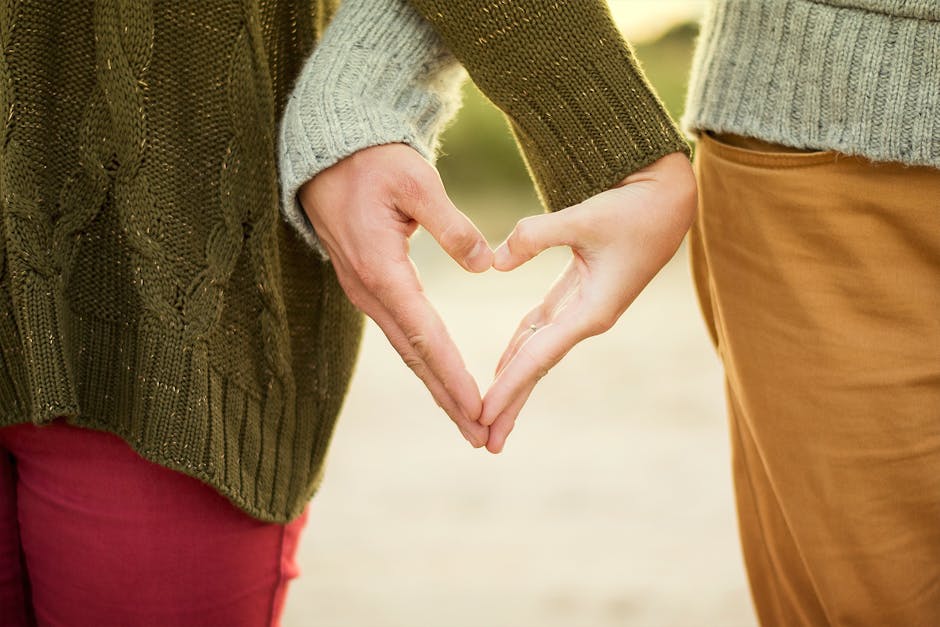 So I recently had a session with Mariko.  I definitely felt more positive and energized for work and it showed in my interactions with my coworkers and with my clients. Not only that but my wife and I usually fight over the weekend but we haven't really fought over anything this month.